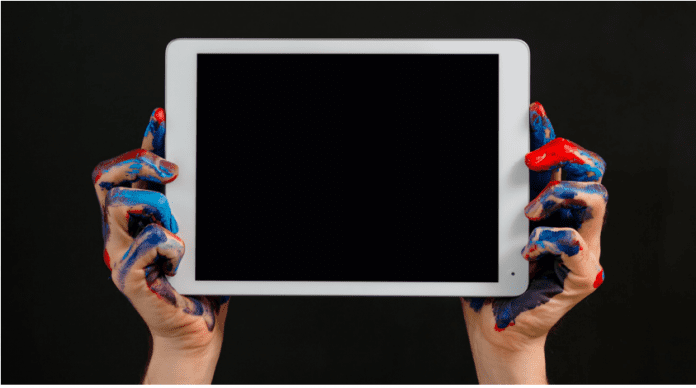 Viviane Darwish
PROPEL is excited to be offering a six-week intensive program for female artists starting in February – OPTIMIZE YOUR ART BUSINESS – with artist and business consultant, Lauren Altman. The goal of this art boot camp program will be to guide women to kickstart a sustainable business within the art industry.
This program will feature Lauren's unique, three-pillar method OPTIMIZE, APPLY, IMPACT, which combines personal well-being, marketing, relationship building, leadership, influencing, pricing art, productivity tools, how to sell your skills, funding, and exhibiting your work.
Lauren's Credentials
Lauren is an artist and consultant, and her interdisciplinary practice explores psychology through
video, installation, photography, writing, and mixed-media. Lauren has led talks and workshops at ICA Philadelphia, Arthur Ross Gallery at the University of Pennsylvania, and the Chelsea, New York-based David Nolan Gallery.
Lauren also co-chairs the Sotheby's Institute of Art New York alumni committee and serves on an art history lecture committee at Smith College Museum of Art. Her recent exhibitions include "Cine Experimental," a film screening curated by Dustin Dill at Escuela de Artes de Yucatán in Mérida, Mexico, and "DISARM," an exhibition and benefit supporting anti-gun violence, curated by Renee Valenti in Brooklyn.
Lauren completed her BFA in Communication Design at Parsons School of Design in New York in 2010; her MA in Contemporary Art at Sotheby's Institute of Art in New York in 2011; and her MFA in Interdisciplinary Studio Art at the University of Pennsylvania in 2018.
You can read more about Lauren's business on laurenaltmanstudio.com​ and see Lauren's art at
laurenirmaaltman.com​.
PROPEL Promotes Art for Community Women
In the summer of 2019, in collaboration with PROPEL, board member Robin Braka and her daughter Rachel Khafif of RBK Art Advisory, hosted an event with Lauren. The event was attended by many community women working in the art world.
Earlier in 2019, PROPEL had the pleasure of co-sponsoring a contemporary Latin American Art
showcase with RBK Art Advisory. This event featured a Q&A with Uruguayan artist Vicky Barranguet, and was held inside Artemisa Gallery, a contemporary Latin American art space that is not only an exhibition gallery but is also the home of its gallerist, Mariana Broda. In the intimate setting of Broda's Chelsea townhouse, approximately 30 women gathered around the living room sofa – with exotic iced teas and edible flowers crafted by Mariel Tawil Events – to hear Barranguet narrate her artistic journey. Barranguet described the challenges of balancing her career as an artist and raising two children, alongside her musician husband, Gustavo Casenave. She recalled how her creative process thrived when her husband played jazz or classical music.
PROPEL is committed to helping women seeking a career in the art industry. Please reach out to PROPEL at info@thepropelnetwork.org ​ to find out more information about this upcoming workshop.