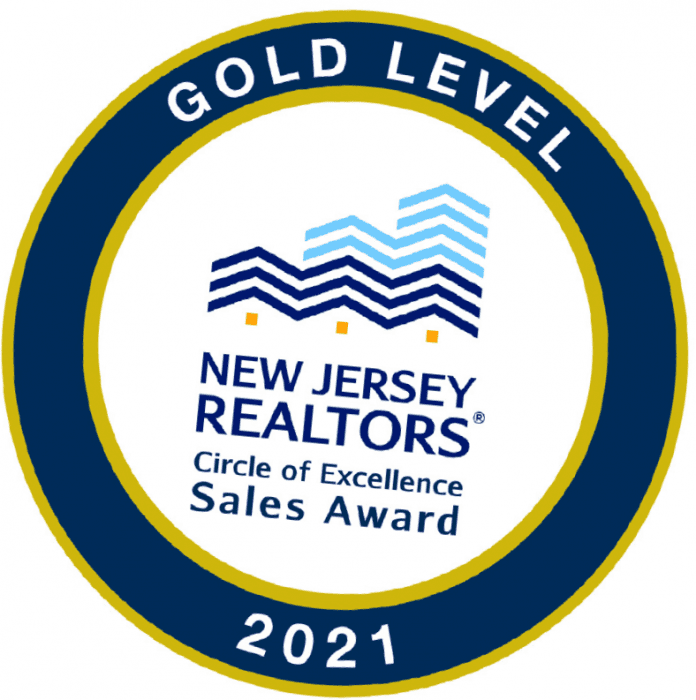 Raquel's story is inspirational, but more importantly, it is a lesson about never giving up hope and working hard to achieve a goal.
In 2019, Raquel Gadeloff worked part time in a real estate office. Although she had her realtor's license, she was earning next to nothing. She needed a steady paycheck.
Raquel's husband, David, was diagnosed with late-stage cancer, so the pressure on her to support the family became extreme. He needed major surgery and would be unable to work for months.
Raquel had a heavy heart when she first spoke with her career coach at PROPEL. She had no idea what we could do to help her but she was open to ideas.
We suggested she become proficient at using Microsoft Office suite to become a more valuable asset in her office and hopefully to get additional job offers. Raquel began a comprehensive course in January 2020. Her father passed away in March. After sitting shiva, COVID hit. Classes went to ZOOM. From July through December 2020, her husband had three additional surgeries. Raquel kept trying to finish her course, work at her real estate job, and study for her Microsoft Office exam.
All this time her husband remained very ill and yet Raquel prevailed. "I always trusted the idea that you have to work hard in life; your body will achieve what your mind believes."
Raquel completed her studies and became proficient in using Microsoft Office and other computer programs. Her newly acquired skills allowed her to process her own contracts
and provide her own back office support for closed sales. She no longer had to wait for help from others. This changed the trajectory of her life as a realtor.
Today, Raquel is one of the top realtors in the State of New Jersey having earned the New Jersey Realtor Gold Circle of Excellence. Raquel proudly points out that she was only one sale away from winning platinum.
Fluent in Hebrew, Spanish, and conversational Arabic, she shared her thoughts in a recent conversation.
"My husband sold accessories in New York City until he became ill. I NEVER believed I would be able to support my family. PROPEL knew what I needed and provided it. They are the reason I am able to take advantage of opportunities today. PROPEL helped me get the skills I needed to succeed."
Not everyone goes through the challenges that Raquel did, but everyone has challenges to overcome. If those challenges include finding a career or earning money, PROPEL is here to provide information, support your journey, and inspire your decisions.
For women searching for a path forward, please contact PROPEL.
In the words of Raquel Gadeloff, "Women can earn significant money. We can be resilient and get through anything."