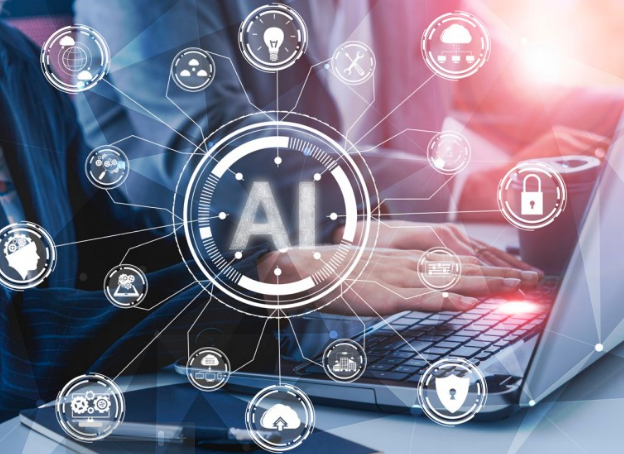 Ellen Ades
The technology sector offers record-level employment opportunities. "Tech" jobs in
New York City are opening up at a pace four times as fast as overall private job growth.
The obvious question begs to be asked, "​Why don't more women pursue a career in technology?"
There are three primary reasons, but they often can be addressed in a way that they
no longer appear as impediments.
Many people have misconceptions about technology or possess a narrow understanding of what kind of technology careers exist. ​Contrary to common knowledge ​"tech" ​is not limited to software development. Every industry now offers technology jobs, because technology is erupting into every single industry. Furthermore, the skills you need today are different than what was needed previously. The next five or ten years will only see increased tech skills as a prerequisite to entry into the job market as well as a requirement for advancement. You can be a software developer, a cybersecurity specialist, a web designer, digital marketer, social media marketer, data scientist, systems analyst, and the list goes on. Every type of designer today must design using software. Nothing is done by hand. You may work in a corporate setting with a high powered job or work for a smaller agency with more flexible hours. PROPEL discusses the reality of what these jobs are so that each woman knows what kind of a commitment is necessary and whether or not it is something she wants to choose to pursue.
You might not know how to begin. ​If you would like to test the waters and see if the subject matter is for you, we may suggest resources that offer free courses. It is possible that you did your own research and want to discuss your findings with us. Regardless of your area of curiosity, we will help you clarify choices and put together a step-by-step plan that makes sense for your life.
​PROPEL has recently placed three women in full-time tech careers: two as software developers and one as a project manager. Not one of them had any notion of pursuing technology as a career until they spoke with PROPEL. We supported them during their decision-making process because it is a big step. When finding a job became challenging, we provided direction as well. You have to work hard for an opportunity, and when you get that opportunity you have to deliver. One of PROPEL's graduates became pregnant with her second child during her studies. Her husband and family rallied to take care of her two-year-old, so she could power through the full time three-month "coding" boot camp. Having children definitely affected her choice of employers because she needed flexibility. Today, she is expecting her third child and
continues to work for a small company that understands the realities of raising children.
The point is, a career in tech is attainable if you really want to pursue it. It's true you can major in technology specialties while in college. These major subjects include, but are not limited to, computer science and artificial intelligence, and other emerging areas of expertise. While this strategy does advance you faster, it is not necessary or possible for someone who has no intention of attending college or for someone who has already graduated with a concentration in another field. The good news is that specialized programs can be completed in as little as three months (full-time) or as long as two years (part-time) by getting certified through continuing
education programs.
For example, opportunities to learn about software engineering are endless. There are free online courses that anyone can access. Khan Academy: Skillshare: edX: Alison: audacity and Code Academy are just a sample of the schools that offer free learning. These are especially helpful if you want to try out the material before you commit to a more rigorous learning commitment.
New York City is emerging as the East Coast technology hub. It is anticipated that
numerous jobs will be opening up in addition to the ones already available. New Jersey
has its own tech hub that pulses with life as well.
Call PROPEL today to explore how you might take advantage of the best opportunities
available.
————————
If you are interested in a career, please reach out to ​PROPEL ​and we can help you fulfill
your professional goal.
PROPEL ​ 646-494-0822 | info@thepropelnetwork.org
————————
Follow PROPEL on ​Instagram @PropelNetwork ​ to find out information about upcoming
PROPEL programs and events.