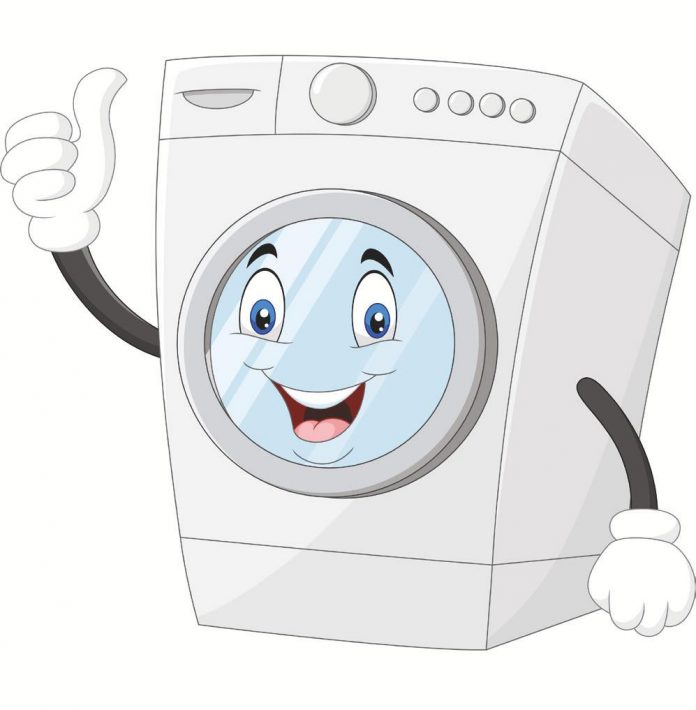 Miriam Malowitzky
It is in our DNA to do acts of kindness. Our forefather Avraham marked us with his love for every man. This is one of the defining traits of our existence, a calling that one man in Brooklyn takes very seriously.
This man has a heart bigger than the borough he lives in. His alias is "The Mitzvah Man." His finger is on the heartbeat of those who are in need. The Mitzvah Man is the address to know when a hesed needs to be done.
I joined the Mitzvah Man list of volunteers over ten years ago. I was between jobs and had free time. I saw a cute ad with a superhero mouse flying to do mitzvot. It was looking for volunteers to do various kind deeds. The idea appealed to me. Maybe I can be a superhero too.
Once I joined, I began receiving texts about people's needs. For a while my favorite activity was to deliver flowers to seniors on erev Shabbat. Part of the fun was picking up the donated flowers in the designated shop without having to pay for them! They were adorned with a decorated card of Shabbat greeting. The delighted senior accepted the colorful bouquet with appreciation and of course an abundance of blessings on my head. Really, it was my heart that swelled with joy for the opportunity to bring cheer to a lonely, homebound man or woman. The warm feeling kept me company throughout Shabbat.
I soon learned the extent of Mitzvah Man's deeds. Hundreds of texts are sent each week. Once, I had the privilege of contributing money to help someone with groceries. It was easy to give knowing with certainty that my dollars were going directly to feed hungry mouths.
Recently, I had the chance to pay for someone to have a sukkah. As a single "older" woman, I sometimes feel removed from the preparations of the holidays. As I do not have my own home, or my own sukkah, giving in this way gave me some ownership in this beautiful mitzvah. I feel like I gained more than the recipient, cliché but the truth.
As I am friends with Mitzvah Man on Facebook, I am privy to the myriad of Hasadim done on a regular basis. During the sweltering summer months, he has helped people get working air conditioners. He has supplied coats to the homeless and boots to needy children. He networks to find jobs for special needs individuals. If there is a shiva house that needs men for a minyan, he is on it. No deed is too big or too small for the Mitzvah Man organization.
Equally heartwarming to his kindness, are his hashgacha pratit stories. One time, someone called for their needy neighbor requesting a gas top-loaded washer and dryer. Mitzvah Man didn't know where to get something like that. The very next day, an appliance store owner called to say that he is closing his business. "Do you know anyone that can use a new gas top-loaded washer and dryer?" "I am willing to donate it." Mitzvah Man was in disbelief. It was delivered the very next day and the woman was overjoyed.
It all started with a (not so) ordinary man who decided to devote as much time as he could to doing mitzvot. That decision has morphed into a hesed organization that spans the tri-state area and has hundreds, maybe even thousands of volunteers who wait eagerly for their phone to beep with the next hesed opportunity. If you're wondering how you will recognize the Mitzvah Man, he is the one with the halo around his head.