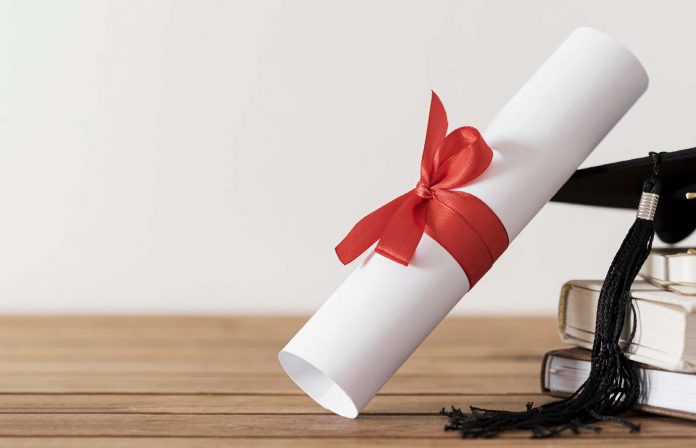 PROPEL is an organization that inspires women to generate income doing what they love while maintaining traditional values. They are proud to congratulate the following PROPEL graduates.
Clarice Soffer Zaboulani
Clarice Soffer Zaboulani is an Associate Teacher at Magen David Yeshivah Elementary School. She currently teaches Judaic Studies to third graders. After graduating from Brooklyn College and Allegra Franco School of Educational Leadership, Clarice continues to achieve. She came to PROPEL during her junior year in college. With the guidance of PROPEL and Allegra Franco, she has found her true calling and is forging a solid path to a profession she loves. Along the way, Clarice got engaged and married.
"I find each day to be meaningful and inspiring both in and out of the classroom. PROPEL has been by my side since the start. I always knew I wanted to be a teacher, but I never thought I could actually do it until I reached out to PROPEL. Ellen Ades, my career coach, constantly encourages me and supports me every step of the way. PROPEL has assisted me in furthering my education by supporting my training through the Allegra Franco School of Educational Leadership. Under the guidance of Gitta Neufeld, currently a PROPEL coach and education consultant, I have recently been accepted into a master's program in Tanakh and education through the Herzog Tanakh Scholar Collaborative Program."
Kim Stavrach
Kim Stavrach is a Certified Alcohol and Substance Abuse Counselor. She specializes in drug and gambling addictions, as well as focusing on codependency, by supporting families affected by addiction.
"It has always been my passion to go back to college and become a social worker, as I find helping others very fulfilling. I knew going back to college would be a challenging experience at this stage in my life. I waited years for this opportunity. I am a mother of four and a grandmother. Family has always been my priority. Nevertheless, I was ready to grow, get educated, inspire, and give back. Besides, with the added income I will be able to treat my grandchildren to the extra frills."
Jamie Bailey
Jamie Bailey, a wife and mother of four children, was one of PROPEL's earliest clients. Jamie had a bachelor's degree in Fashion Merchandise Management from Fashion Institute of Technology and then went back to earn her certificate as a Graphic Designer. You can check out her designs on Instagram @jamiebaileydesigns.
"As a freelance graphic designer, I offer full services from design to print in all budget ranges with all quality levels. I have worked with non-profit organizations and small businesses. A majority of my jobs are in the event industry, such as designing logos, evites, invitations, itineraries, and menus. I recently started offering event rendering, perfect for the event planner who wants to share her visions with clients. I also design custom wrappers for snacks and packaging solutions. 'You dream it and I can create it' is something I always tell my clients. Achieving my clients' visions is not always easy, but I try very hard to get the job done right! Paying attention to the details is what I strive for!"
————————
If you are interested in a career, please reach out to PROPEL and we can help you fulfill your professional goal. Follow PROPEL on Instagram @PropelNetwork.
PROPEL 646-494-0822 | info@thepropelnetwork.org