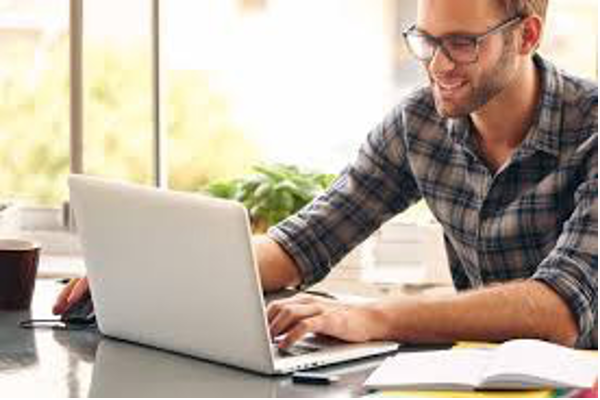 Working from home is not a new concept, but recent events have created a mass shift in the American workforce and more people than ever before are working from home. Many are getting used to the idea of working remotely. The crisis has affected many of our social patterns and habits, some relating to the housing market and real estate. Homebuyers are now looking for larger homes, as the need for spacious living conditions has grown. Spending more time at home has shifted family values as well.
People are now seeking more space, which suburban areas such as Toms River and Deal, New Jersey can offer. With people being forced to work for home, they realize that they are able to move farther away. Some, unfortunately, have lost their jobs and are looking to start fresh in a new setting.
Not only are people moving to the suburbs, but also beyond. Many New Yorkers have fled to sunny Tampa, Florida. In 2018, the New York metropolitan area lost 100 people per day on average, mostly to Florida. Now the number is closer to 270 per day. People are discovering that they can get as much done at home with an improved quality of life.
At the same time, with the nation's mortgage rates at historic lows, this too has caused an increase in home sales. Some New Yorkers are settled where they are,  due to the need to remain close to family members or because of job considerations, and they are definitely interested in home-buying.
 Mortgage Update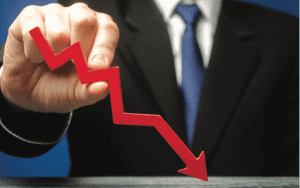 Conforming loan interest rates have been consistently falling with rates under 3% for qualified buyers. Banks are seeing an extreme increase in both purchase and refinance volume, so make sure to get pre-approved and start the mortgage process early on! Take advantage of these once- in-a-lifetime rates!
Although mortgage interest rates have been extremely low, we wouldn't call it free money, as everyone should be responsible for any money they borrow. We still need to think twice. At the same time, in 1981 interest rates were at 18.45%, in 1990 at 10.2%, and two summers ago, rates were close to 5%. Many are refinancing now and taking home equity line up credits. Reach out if you're interested in purchasing or refinancing so that we can connect you to lenders who are ready to assist!
 How to Set Up Your First Home Office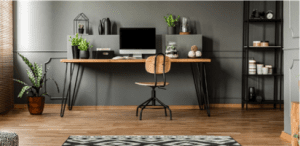 Having a designated home office offers a better environment for productivity and is easier to set up than you might think.
The first step is to find the right location for your home office. Although it's great if you have a spare room to use, not everyone has this luxury. A corner of a master bedroom or living room, a loft area, or even a section of a well-insulated garage can work just as well.
Once you find the right space, create a list of the materials you'll need to be productive. A formal desk is best, but if you don't own one, then any table will work. Use bookshelves or storage cubes to keep paper, pens, and other useful items within easy reach.
Pay attention to the lighting – both natural light and lighting fixtures. Cool light, such as sunlight, is best for productivity. Make sure you have a desk lamp or floor lamp if the room does not have proper natural lighting.
Once you have the essentials set up, it's time to add some personal touches. Add a plant or decorate a wall with pictures you enjoy, to bring the space to life. Consider the storage elements as well, such as pen holders or file folders.
A home office does not need to be fancy to be an effective and enjoyable space. The most important consideration is to ensure you can work in peace. Your home office should also offer a pleasant place to be productive that is separate from your living space so you can unplug at the end of the workday.