In search of high-tech gifts that are unique and practical? Take a look at these innovative gadgets and gizmos…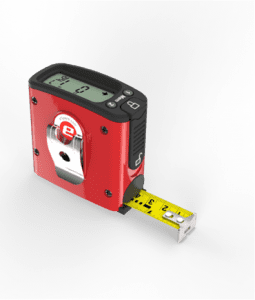 Digital Tape Measure
The eTape16 is a digital tape measure that displays results as you measure. Quickly convert measurements to a variety of formats, calculate midpoints, and store results.
Cubii JR Under Desk Elliptical
Ke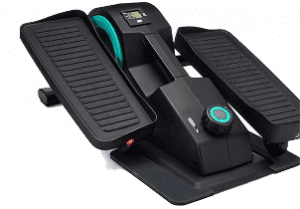 ep moving even while you're busy at home or at work. This under-desk elliptical lets you pedal as you type, take calls, and whatever other work you need to do while seated. Its ergonomic design was made for office environments, so it's low profile and relatively lightweight.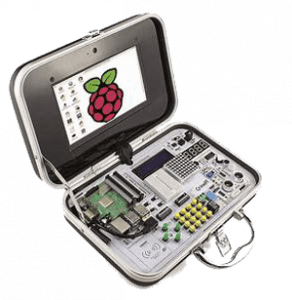 Kids' Educational DIY Computer Kit
This Raspberry Pi kit for kids teaches early STEM skills, like coding and programming. After budding builders assemble their own computer, they take on increasingly complex challenges that merge learning with fun.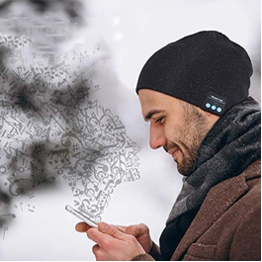 Wireless Headphone Hat
This Bluetooth-enabled beanie with built-in headphones keeps you warm and cozy while you stream music and answer calls.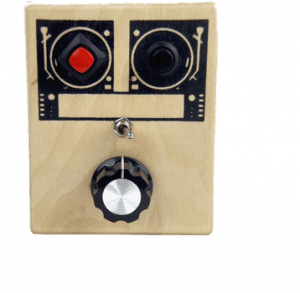 Loopy Lou
Handcrafted in Brooklyn, these simple wooden toys let you to record a message, play it back, and change the pitch in a non-digital, non-plastic way.
Smart Picture Frame
This smart photo frame displays beautiful, high resolution photos directly from devices in your entire family. You can pick photos manually or use the Smart Select feature to import only the highest quality images. It sifts for the best pics and weeds out anything blurry, low quality, or duplicate.