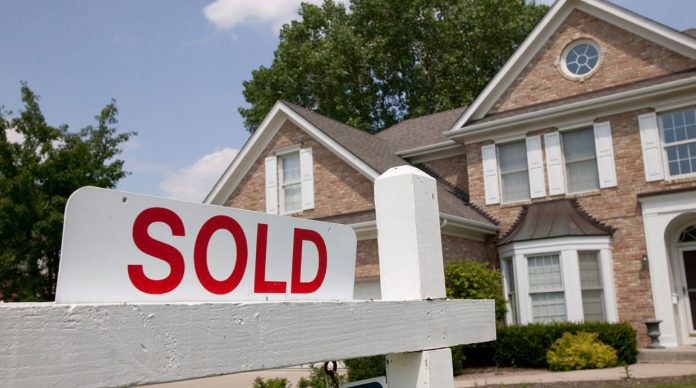 Hey All!
I hope you are enjoying summer and staying cool. This month, I would like to bring you into the world of valuing a house. How do agents decide how much your house is worth?
Tailoring a Home's Valuation
I do not price a home using the CRM (Customer Relationship Management) system. Many brokers do. They input the information into the computer system, and it spits out a price. Every broker has a system that works for them.
I recently met a seller, and I priced their home at $1 million. They told me that another broker had told them it was worth $937K, which is an oddly specific number. The broker had put the information into the CRM, which analyzes data of other homes that were recently sold in the area. If a house sold three blocks away for less, but it was backing the train or was on a less desirable block, the system does not take those things into account. CRM will price your home for less and the opposite can happen, too. A seller has to check the price and see if it makes sense.
One of the more difficult parts of a selling a home is figuring out what a home's value is and being confident in the value you named.
Sometimes I think a home is worth a certain price, but I'll give wiggle room in the asking price and will be surprised by what is offered. But sometimes I'll see a house that is amazing, but 40 showings later it's still on the market. I gave an educated valuation, but these are not always perfect.
Factors to Consider for Pricing
Every house is both different and the same. Many sellers have something in their house that they love and think raises their home's value, but this is not necessarily true. Buyers might not care to renovate and may not need all the finishes. What may be something positive to you, and therefore increases the price in your eyes, may not be something that everyone cares about.
I educate the seller about what actually determines the value of a home. I speak about lot size, build, and most importantly what is currently available and what has recently sold.
Just because your neighbor sold a similar home for a certain amount three years ago does not mean you can get the same price. The market is at two different places.
I met with a seller a while back and they ended up going with an agent that priced the home a lot higher than what it was worth. It was a four bedroom, with no third floor. The asking price was $3 million. Down the block was a ground up construction asking for $3.1 million. Their house did not sell.
Brokers need to educate sellers. What's on the market? What's on the market and isn't moving? What is selling?
I analyze the market weekly to keep my finger on the pulse. I check out what sold, what's in contract, and in what area. Once I show the seller how I valued their home and why, we give it a bit of wiggle room, launch the house, and see how the market reacts.
For example, if we launch a house, with a full marketing work up plus advertising and three weeks go by without an offer, we go back to the drawing board and readjust the price.
When you sell your home, ask questions. Ask how the realtor decided on that price. Perhaps your home is actually worth more or less. Do not let brokers just pull a number out of a hat. I love it when sellers want to know more and I am sure other brokers love it, too. Stay curious!
Fun Fact
$1M home values are becoming more common. The number of cities where the typical home values are at least $1M has grown 51% over the last five years. 218 cities are deemed "million-dollar cities" according to Zillow. It's interesting because the "mansion tax" is 1% of the purchase price of a home over $1M. I don't know about outside of Brooklyn, but these days there is nowhere in the area I service where you can get a "mansion" for $1M. I think the city needs to reevaluate what they consider a mansion, lol!