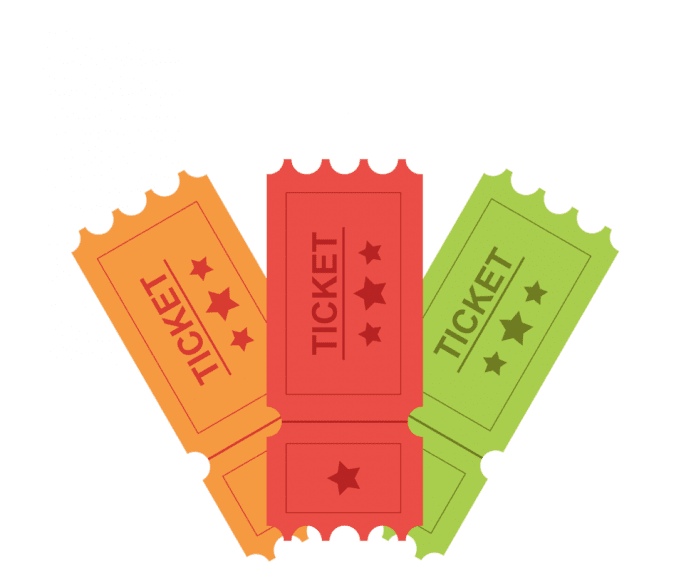 This story occurred four years ago at a Mitzvah Man Organization Chinese Auction. A few days before the scheduled Chinese Auction. Mr. A. Called the Mitzvah Man hotline. Mr. A. told the Mitzvah Man that he is deeply in and desperately needs $8,000. The Mitzvah Man answered very apologetically that the organization does not give out money.
At the auction, Ralph, one of the volunteers who knew Mr. A., decided to buy a ticket for the Split the Pot on the day of the auction was $18,000!
Thousands of tickets were in the bin when Ralph bought one $15 ticket for Mr. A. Ralph wrote "Sarah" on the ticket, which was the name of Mr. A.'s wife.
After all the Chinese Auction prizes were awarded, the finale of the evening was the choosing of the winner of the Split the Pot raffle. The host of the auction asked his 10-years-old daughter Rachel to choose the winning ticket. Remember, this ticket was one of thousands.
The Mitzvah Man said to Rachel in front of the remaining 50 onlookers, "We want you to make a public announcement saying the following, 'Hashem, please help me pick the winning ticket for the family that needs it the most.'"
After Rachel made the announcement, she closed her eyes, reached into the bin, and choose the ticket. She read the name SARAH loud and clear. This was the ticket that was bought for Mr. A.'s struggling family.
The representative of the Mitzvah Man organization joyfully brought over the $8,000 to Mr. A., who had requested financial help only a few days earlier.
HASHEM ALWAYS PICKS THE WINNING TICKETS FOR US ALL!
www.mitzvah-man.org or call 866-355-1825