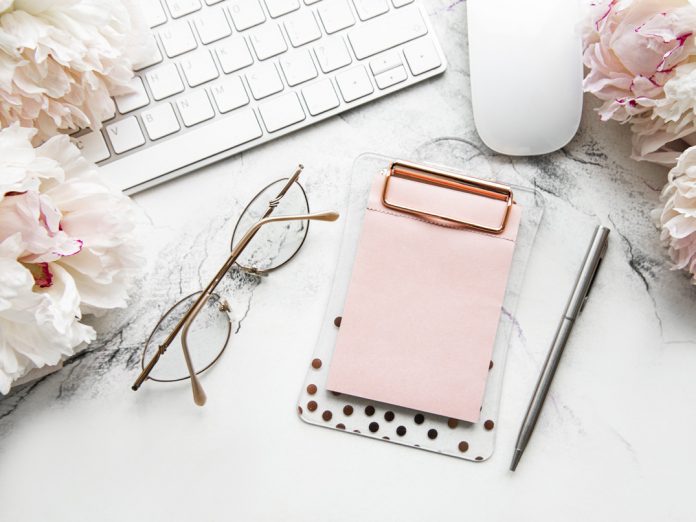 Viviane Darwish
We live in a world of easy access to information. At the touch of a button, we can learn something new, shop for our groceries, and buy our clothing. Searching via the internet is the way we all connect today.
PROPEL is thrilled to introduce The Victoria Aronow PROPEL List, a digitized marketplace that will revolutionize the way our community connects to all the amazing vendors and service providers available to us. No longer will people have to call and ask, "Where did you buy that delicious mazza?" "Who did your hair for the wedding?" or "Who is your dentist?" It's all there on The List! It is to every woman's advantage in the community to "Get Listed." It's an easy process to sign up, and it will allow potential clients and customers to find you, and ultimately to increase revenue in your business.
You can search by name or by trade. Each listing provides comprehensive contact information, including links to Instagram and website accounts.
By using The List, you are also supporting community businesses, and are helping our families to thrive financially. PROPEL will market The List intensely, allowing free advertising for each professional listed.
Women who sell food or other products, provide services, or have a profession are encouraged to sign up and create a profile now in order to be included on the digital directory that showcases women's businesses, professions, and careers. This user-friendly marketplace will allow community women to grow their clientele and network free of charge.
The List is a win-win for both the professional and the consumer! Don't delay, Get Listed: www./thepropellist.org/register/ or scan the QR code.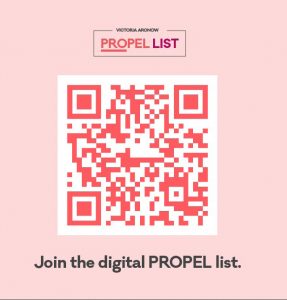 ————————
If you are interested in a career, please reach out to PROPEL and we can help you take the steps to fulfill your professional goals and dreams..
PROPEL 646-494-0822 | info@thepropelnetwork.org | Instagram @PropelNetwork