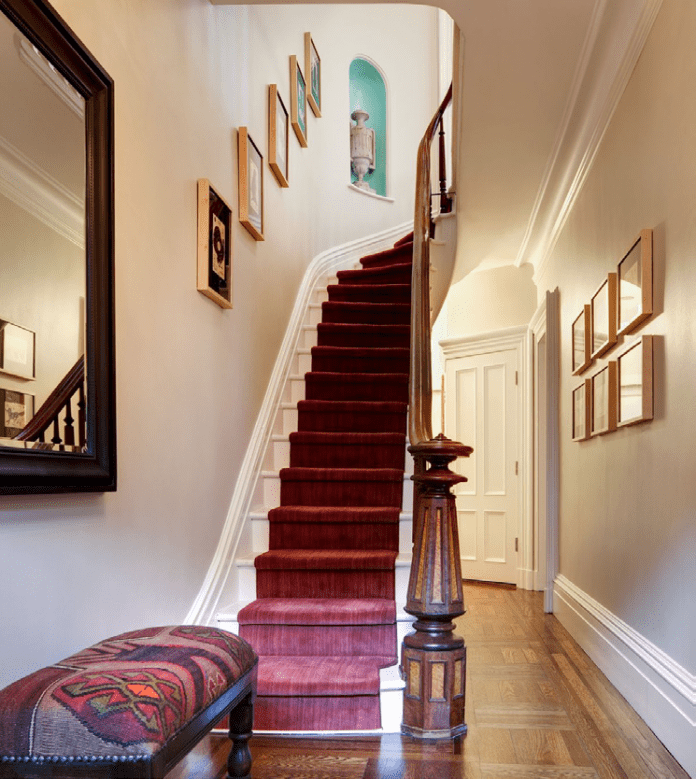 Aside from the usual challenges of selling a house, an extra wrinkle occurs when dealing with people who have lived in the same home for many years, as they have had a long time to develop an attachment to their home. It is very understandable due to the memories they have created over the years, such as bar mitzvahs, weddings, seeing their kids grow, etc. These things can make people feel sentimental. So, when they are selling their home, letting go of their sentimental attachment can make the process emotionally taxing. They could want a buyer who won't gut or demolish the house. Sometimes they will want to take someone who would appreciate the work done on the house. It can be tricky to explain this to buyers and point out to sellers that although such preferences can be understandable, they must remain within reason.
What pitfalls do you see sellers fall into when trying to sell?
Sometimes sellers are reluctant to give any broker an exclusive listing because they think giving more brokers the ability to show the property will move it faster. In reality, the opposite is true. If an agent doesn't have an exclusive, they won't put in as much effort or expense to make the home look appealing to buyers. For example, paying for quality pictures, printing brochures, or scheduling an open house includes cleaning and other expenses. Another example is the super modern 3-D walkthrough we do with most of our listings. Many customers love to browse every corner of a house through our walkthrough. Many have settled on a house based on having a virtual ability to get a good feel for a home and show it to family members who don't live in the area. But this involves a significant investment in money, time, and effort from the broker. I would never do it if I weren't the exclusive agent. Another issue with having multiple agents working on the property is that each agent will give potential buyers a different price, which confuses potential buyers. Another common mistake that sellers make is having an unrealistic expectation of what they can get for their homes. Recent home sales in the neighborhood do not necessarily translate to every home in the area. Sometimes a seller will get blinded by the sentimental value, which doesn't translate to the market. A buyer who doesn't share those feelings will not pay those extra fifty thousand dollars. Sellers should consult their agent on pricing and not be skeptical and think they only want to make a sale. I always show a homeowner my work and how I got to what I think the house will sell for. We want to get the best price possible because that is better for us and because a satisfied customer will recommend us to his friends.
Place in sidebar: Mortgage Musings
In January 2021, the average rate for a fixed 30-year mortgage was at 2.99 percent. In January 2022, it was at 3.4 percent. Mortgage rates are rising, and many are worried that the rates will only climb higher. No need to get scared, though – rates are a bit higher than they were for the past couple of years, but they're still pretty low. The ideal mortgage rate is about 6 to 7 percent, which is good for both the lenders and the borrowers. Current mortgage rates are at around 4 percent. This may not seem very low compared to the rates of the past two years, as the last two years have had extremely unusually low rates. That's because the Federal Reserve lowers interest rates in times of uncertainty (like during pandemics). When you look at the bigger long-term picture, you'll see that the rates right now are great. Mark Vitner, senior economist at Wells Fargo, predicts that rates in the next few months will stay about the same.