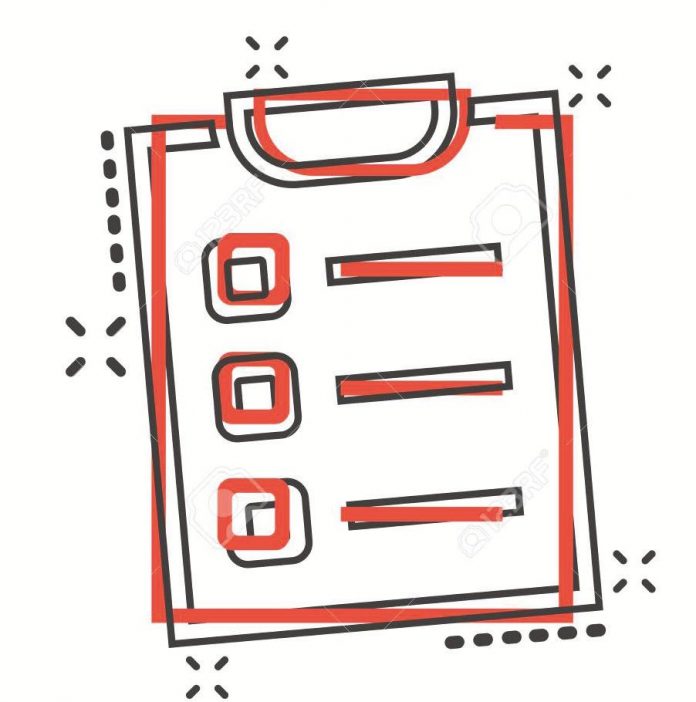 "Last year, our PROPEL graduates collectively earned $3.8 million!"
Bonnie Azoulay
If you've heard about PROPEL through one of our workshops, events, or from Community  Magazine, by now you know that our mission is to invest in community women by helping them discover their passion, profession, and earning potential. Until this point, we've connected over 400 of you with our career coaches, who guide women on the career paths that best fit their needs and lifestyles.  Last year, our PROPEL graduates collectively earned $3.8 million! Additionally, we've connected with over 1000 community women through career guidance, workshops, mentoring, and events.
Through our program, PROPEL finds the PRO in you by helping you discover your professional abilities. Now, we're proud to expand our services by presenting The PROPEL List to the community to find the PRO for you.
This expansive print and digital directory will showcase working women with different businesses and careers in hopes of growing their clientele. Expect to take part in a working women's community that will instantly market your business and give you the opportunity to network with thousands of people. Beyond that, users will be able to access your contact information and direct message you.
You will be able to find what you're looking for by searching for a business, profession, or name on the user-friendly website that will host this list. As the first-ever professional working women roster in our community, we hope that you'll join us in expanding the names of incredible women we've already gathered. At PROPEL, we believe in "women helping women."
If you or someone you know provides goods or services, we'd love to hear from you. The next time you are looking for a makeup artist, graphic designer, baked goods, apparel, or anything else, you can refer to this list that will provide you with the person and business that you're looking for.
As an organization with an eye to the future, we're looking forward to printing and digitizing a directory that will serve the entire community.
To be included in The PROPEL List, go to: http://bit.ly/PROPEL-List or contact us at:
Info@thepropelnetwork.org  / 646-494-0822.
Bonnie Azoulay is a freelance writer based in Brooklyn with works published in Glamour, Marie Claire, Harper's Bazaar, and more. She currently works on PROPEL's writing and marketing materials.