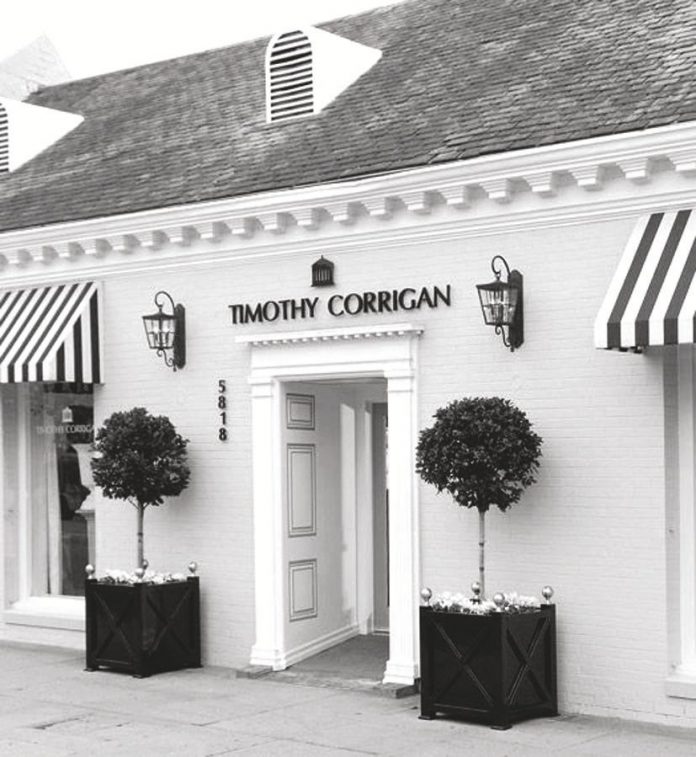 Vivian Darwish
This past January, The New York Times published a piece titled, "The Overlooked History of Women at Work," which was about an exhibition in NYC that explored 500 years of women as scientists, midwives, writers, activists, and more. The memorabilia were presented to show viewers that working women have had a long history with a breadth of vocations. "Women have been working people, always," Lisa Unger, the collection's founder, explained. "Women's work," did not always entail domestic work as many might assume about women born before the 21st century.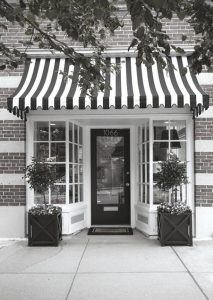 PROPEL's mission is to inspire women to generate a second household income while doing what they love and while keeping the community traditions of being devoted mothers and wives.
People are under the impression that women were always housewives and homemakers. But, if anything, Syrian women have shown the community and the world at large that we've always held more than just our traditional roles. Our very own iconic matriarchs were in real estate, retail, and catering. When people think back to the 19th century, they conjure a visual image of Syrian women kneading challah or frying kibbeh. But we have our own overlooked history of women at work who were monetizing their passions long before women were selling goods and services or breaking into innovative industries. In honor of Women's History Month, we're celebrating women from our past who have set the stage for generations of working women to come.
When Bonnie Azoulay, our marketing coordinator's grandmother, immigrated from Israel to America by herself in the 1960s at age 16, she went to NYU for a year to study architecture. Although she did not graduate, she took her skills and flair for design to decorate her own home and her children's. Because she had to support herself before she was married, she worked at a Syrian owned jewelry store in midtown and moved into a small apartment on Kings Highway.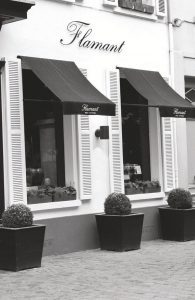 Similarly, many Syrian women are recognized for their impeccable taste. Whether it be fashion, food, or design, we pride ourselves on being the ultimate tastemakers. We've even used these skills to our advantage and turned them into businesses. Thankfully, because our community is always celebrating happy occasions, there is someone and something for everything one might need. From invitation designers to makeup artists to kosher restaurant owners, we give each other supply and demand. After all, necessity is the mother of invention.
In celebration of all working women in the community today, the PROPEL Board of Directors has decided to promote women who sell goods and services or have a profession by creating the PROPEL List – a print and digital directory that will showcase women's businesses, professions, and careers. This user-friendly marketplace will allow women to grow their clientele and network free of charge. Sign up to be added or check out the list at http://bit.ly/PROPEL-List.
If you are interested in a career, please reach out to PROPEL and we can help you fulfill your professional goal. Follow PROPEL on Instagram @PropelNetwork to find out information about upcoming PROPEL programs and events.
PROPEL 646-494-0822 | info@thepropelnetwork.org