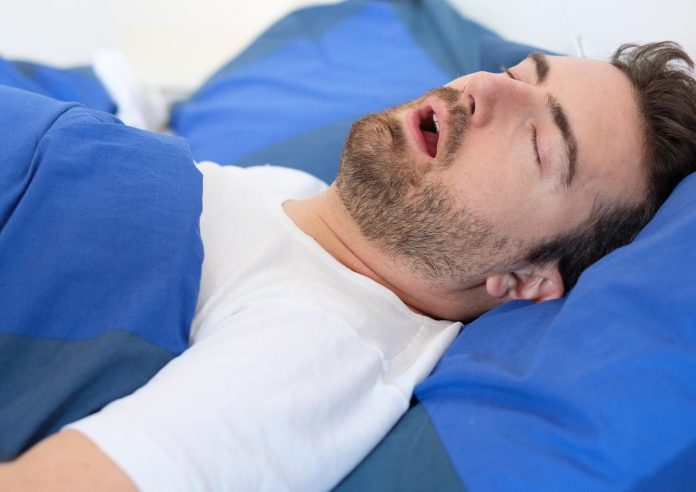 With the worldwide spread of COVID-19, one of many emotions you may have is fear. And that's completely understandable. It's been an unusual and difficult time with a lot of unpredictable changes.
Before the Coronavirus, a visit to the dentist was routine. You made an appointment and when you arrived you may have had to sit in the reception room for 10 minutes. In the waiting room, there may have been people sitting right next to you. You picked up a magazine and read for a few minutes until you were asked to come in that will all change. Social distancing means no one sitting next to you. No more magazines that someone else may have touched. Staggered appointments to avoid too many people in the office at once. Even the UPS, FedEx, and USPS deliveries will not come to the office. We will go out to get the boxes and spray them with disinfectant before bringing them into the office.
When you call to schedule an appointment, we will ask you some questions to verify that you are not sick or are at-risk as a carrier. We may ask you to wait in your car until we are ready to seat you. Once you come into the office, the first thing we do will be to take your temperature. In fact, the doctor and all our team members are screened every day and have their temperatures taken. Once we seat you, you will be given a rinse which is highly effective against bacteria and specifically Coronavirus. You will also notice that our office countertops looking very bare, to minimize other sources of possible infection. We have removed everything except that which is needed for actual dental treatment.
But as far as clinical treatment, things are really not changing that much. We have always taken all the necessary measures to protect your health and that of our team. This pandemic didn't force us to follow the strictest sterilization protocols; it's what we've done since day one to protect you – our valued patient – and those you love.
SCHEDULING A DENTAL VISIT
We will ask, "Do you have or have you or an immediate family member been exposed to
anyone with a fever, cough, cold, flu-like aches, or fatigue in the last 14 days?" If Yes – Please Reschedule.
For the dentist, the staff, and the patient there will be a staged return.
First priority: Emergencies
Second priority: Non- emergency essential services
Third priority: routine and non-essential services.
If you've missed your scheduled dental appointment or have an upcoming appointment that you're not sure about, you should call your dentist to reschedule.
Our team has always followed CDC and OSHA protocols to keep our office sterile. We wipe down all equipment, surfaces, dental chairs, doorknobs, bathroom fixtures, and even waiting-room furniture. We wear protective gear eyewear, gloves, and N95 masks. And we wash our hands between each patient using the proper medical technique. In these unprecedented times, the safety and wellbeing of our patients and team continue to be our number-one priority.