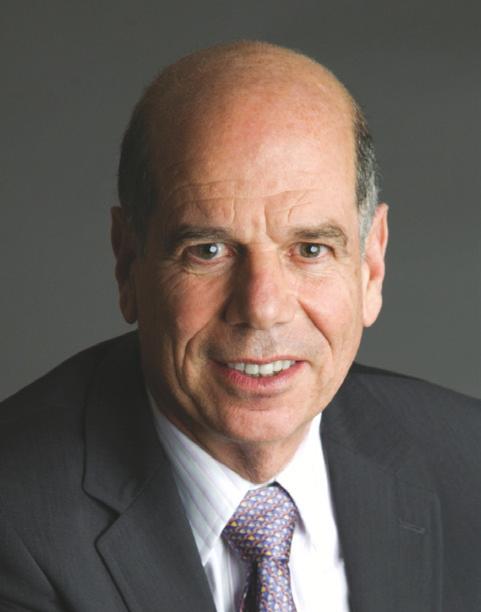 Dear Friends,
I am excited to welcome our residents and community members back to Deal for another exciting, albeit a very unique summer.
Our highest concern at the Borough of Deal is your health and safety, and it holds special significance this summer amid the pandemic. While many of you have already been in Deal for weeks or months, we must remain steadfast in our commitment to coronavirus prevention.
It is precisely because our community is social by nature that we remain at a higher risk of infection from this epidemic than others. We urge you not to let up and continue to practice social distancing and wear masks as needed. We must all do our part to prevent the spread of this virus.
While we remain laser-focused on health and safety, we also continue with our pledge to maintaining the incomparable beauty and extraordinary services of the Borough of Deal as well. Our goal is for our residents and community to safely enjoy the beauty and the exceptional services of the Borough of Deal this summer and all year long.

Enhancing the natural beauty of the town of Deal, we have planted nearly 1,000 trees these past three years and have consistently resurfaced roads ahead of normal. This year we have completed or are in the process of repaving parts or all of Phillips Avenue, Monmouth Drive, Neptune Avenue Richmond Avenue Sydney Avenue, Roseld Avenue, Roosevelt Avenue, Drummond Avenue and Railroad Avenue.
While our attention is rightfully on the pandemic, we must not relax the town's security and protection. Seeking ways to proactively improve your safety, we have installed automatic license plate readers throughout the Borough to support our police department. This will give us better visibility on traffic throughout the borough. Additionally, there continues to be some reports of car thefts in the area, so we urge all residents to exercise extra vigilance with their vehicles and homes. When parking your vehicles, we want to remind everyone to remove valuables and to lock your car doors.
As always, we kindly remind cyclists to always wear a helmet and ride on the right side of the road, and please ensure that all bicycles are equipped with proper reflectors.
Should you have any concerns whatsoever, please visit us at: http://www.dealborough.com/ and fill out a "Report a Concern" form. If you require any immediate assistance, police, fire, or first aid for an emergency, please dial 911.
During these most unprecedented times, I am especially grateful to those on the front lines, the dedicated and selfless Borough of Deal team.
Please take care of yourselves and your loved ones. With a new perspective, I would like to extend our warmest wishes for a wonderful summer where you will cherish the beauty of our town and community more than ever.
Sincerely,
Samuel Cohen
Mayor of Deal