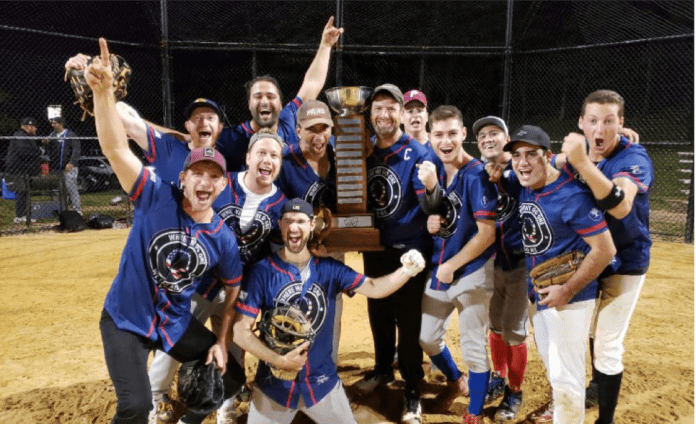 Heading into the Playoffs, WWG1WGA had an impressive 10-2 record, was the number one seed, and was the favorite to take home the storied M&S Cup. But what you don't know is how they got there. They seemed to be a team that was all on the same page from day one, that clicked on all cylinders. But that couldn't be further from the truth.
It all began in the 2019 M&S season. The Yankees, captained by Jackie Tawil, drafted and traded for much-needed emotional leaders and lock down defenders at 3B and SS in Sammy Esses and Teddy Ishak. This team soon was taken over by Sammy and TI and they reached the Wild Card, only to be derailed by a dropped ball. What came out of this season was clear: the duo was set for captain duties for the 2020 season.
Draft Night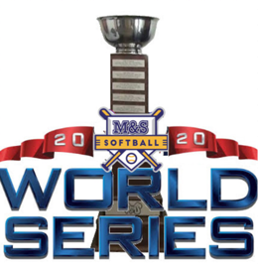 It was clear that TI and Esses had their sights set on drafting the best players available, regardless of the personalities and potential fit. This almost backfired when they drafted former superstar CF turned SP Michael "MC" Cohen and perennial masher Yaakov Seruya. After weeks of trade demands and empty threats, co-captain Teddy Ishak finally found the right angle to take, stating: "Listen bro, if your friend wanted you, he would have drafted you. Now show them why you are the best players in the league." This ignited a fire that never extinguished.
Aside from the aforementioned Cohen and Seruya, this team was rounded out to perfection with the likes of up-and-coming outfielders Aharon Cohen and Alan Jemal, which essentially gave them three center fielders. Yanky Gutman, a shortstop in his own right, was moved to 2B, and most importantly jumping on board was Eddie Harari, who slipped to the 12th round, giving them a total of two pitchers, two shortstops, and three center fielders. Teams like these are a rarity, but what's even more difficult is getting all this to gel.
No team in community history succeeded with two starting pitchers that pitched on a weekly basis. As they say, there is only one ball. But with the presence of veteran David "Coney" Cohen at the catcher position, coupled with daily "team first mentality" pep talks from the captains, this team started to roll.
Even though this team was already stacked, the trade for first baseman David Harari put them over the top by adding yet another bat and emotional leader.
Post Season Run
WWG1WGA felt so confident going into the playoffs they hand selected their opponent in G.O.A.T. who was captained by reigning league Cy Young and World Series defender Max Yedid.
The G.O.A.T. organization took it personally and won game one via mercy, which sent shockwaves throughout the M&S universe. The sign of a great team is how it handles adversity, and instead of being down and out, they went on to win Games 2 and 3 and advanced to the World Series. A storyline that emerged was Eddie Harari, who was splitting games all season long with counterpart Yaakob Seruya, got the ball in the deciding Game 3 after stemming the tide in Game 2 and held down G.O.A.T., which set the stage for the World Series.
2020 Award Ballots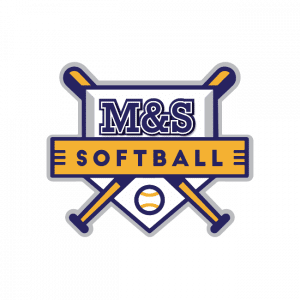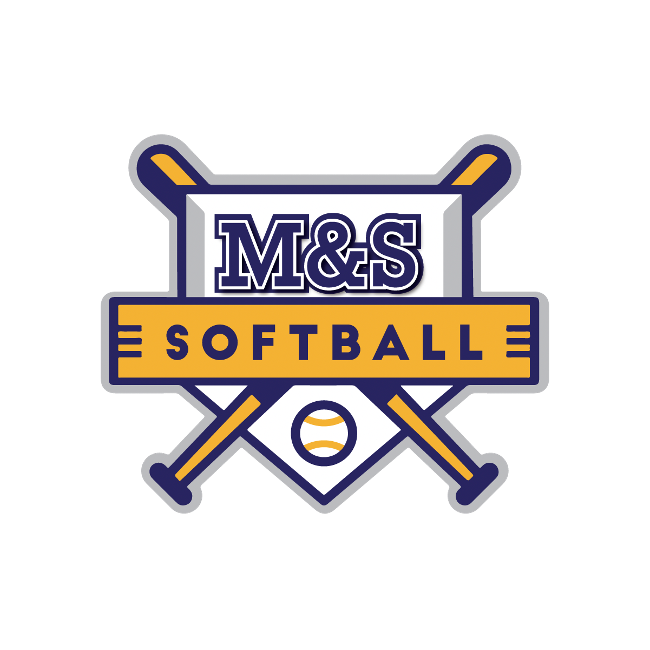 The 2020 M&S Award ballots were as star-studded as ever. A ballot was sent to each league member and league associate to vote upon the winners of the Gold Glove, MVP, Cy Young, Rookie of the Year, and much more.
After tallying 90 plus ballots, almost every award was decided within three votes. M&S will be hosting its yearly M&SPY's/Award Dinner to reveal the winners with the entire league and softball diehards in attendance. A date has yet to be set but the gala event will be hosted in the social hall of the Synagogue of Deal in the wintertime.
World Series
Veteran Co-Captain Teddy Ishak has been playing in community leagues for 17 years, yet astonishingly, he never won a championship. It was clear that just like everything else in 2020, this year was just different. The yin to Teddy's yang kept everything in order. Sammy Esses – the calm to Teddy's storm, masterfully captained this team all the way to the championship with just the number two seeded Spindrift in their way of accomplishing eternal softball glory.
Spindrift, captained by the disciplined squad of Steven J Gindi and Joe Sefaradi, were fresh off dismantling the high-powered Punisher's organization, and were not to be deterred.
Rookie starting pitcher Joey Cohen, brother of WWG1WGA star outfielders Michael and Aharon, was determined and ready to create a storybook ending of his own.
After the World Series festivities were finished the two teams were primed and ready for a battle, and boy oh boy did these games live up to the billing.
Game One
In the top half of the 7th inning with a 3-2 lead, Spindrift had the bases loaded for captain Steven Gindi. Hearts were racing as SJG fouled off pitch after pitch vs. young Eddie Harari. In the 11th pitch of the at bat, Gindi hit a hot shot towards the 2nd base hole. Yanky Gutman alertly cut it off and fired a strike to secure the all-important Game One.
Game Two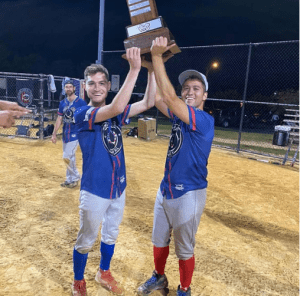 WWG1WGA came out strong in Game Two and took a 2-0 lead with a Gutman blast deep in the night, which set the tone. But like the first game, Spindrift had one last rally in their bats and battled back to get within one run. The score was 5-4 with hulking slugger Aharon "Hank" Dweck up. But like they did all year, WWG1WGA dug deep one last time and induced a long fly ball to the left field track, which was tracked down by Aharon Cohen and completed the journey.
The celebration ensued. "GAME OVER!"
A Time to Celebrate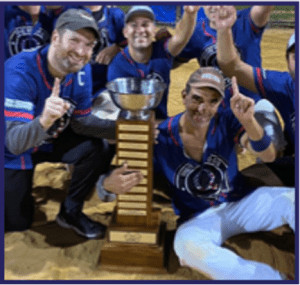 The following week, the championship BBQ was hosted at the house of Victor Chrem and was fully covered by TI to kick off an offseason of festivities.
So, the question remains, is WWG1WGA the greatest team ever assembled? As a league commissioner for the better part of 15 years, I will tell you that they are definitely in the conversation.