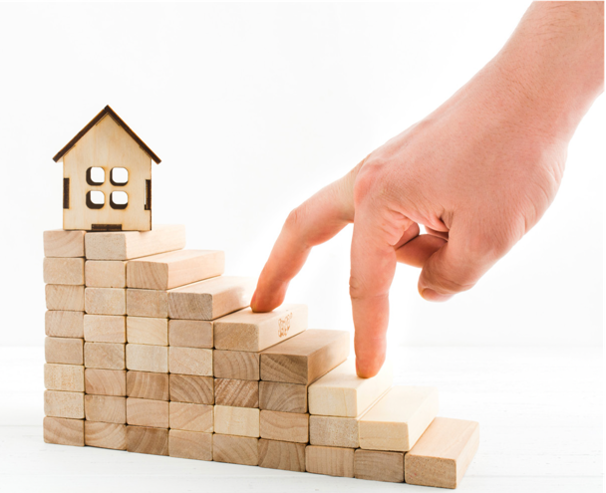 Someone recently posted a beautiful picture of a custom cake she made. She wrote, "The best cakes come out when the client gives me full control. The creative part of me comes out."
But wait! What does that have to do with real estate?
Shockingly, a lot! It really has a lot to do with many fields. I feel there are many aspects of real estate that are very dry and factual, like paperwork (ugh!). And some people like that type of stuff. I personally have a creative side to me that I like to bring to real estate, using my creativity to think out of the box to resolve issues that will come up. Every deal has issues and will need a creative twist to make it through. The whole process goes much smoother when buyers and sellers let go (obviously only to a certain extent) and trust the agent.
My goal as an agent is to always put the client's needs and goals first. I give my professional opinion, but the end decision is always the client's.
A client once reached out to me and said that an agent was pushing them to take a certain home. I felt that the house had certain unresolved issues that would be costly to fix. They were being pushed for no reason. They needed to step back and reevaluate. I gave my professional opinion on the house and its worth. They ended up giving an offer of about $75,000 more than the house was worth, and I am sure that the seller would have taken significantly less. But they had too many people involved: listing agents, buying agents, me, and family members in the field. It ended up not working out.
My advice is to go to one agent and to stick with that agent. Go to any agent you trust. Trust the process. It has worked for thousands of others. It will work for you bezrat Hashem as well in most cases.
Agents Are Human Too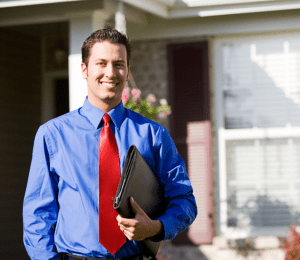 Almost everyone reading this article is a potential buyer, seller, renter, or landlord. Everyone will eventually interact with an agent. Please do not forget, we are people too.
Sometimes I meet a seller, I pitch my part and explain exactly what I do, and I go through my comprehensive checklist, and they are on board. Three days in, the questions start cropping up, the doubt. They want to know why the house is not advertised enough, the square footage is off by three feet, or Zillow is missing a picture. I ALWAYS want open communication with my clients, but do not forget, your agent is human. A nice word goes a long way.
We appreciate the clients who take the time to phrase their issue nicely, "I love the pictures you took of the inside of the house and the backyard; I was wondering if we could swap the outside picture for the other one, I think it shows it better." This way of addressing the agent with consideration shows that you care about us as fellow human beings.
Once, there was a house we showed 52 times. 52 times we shut all the lights and locked up. One of the 52 times, an agent accidentally left a light on in the second floor. The seller was very upset, and we really understand. We care about their property and try our best to treat everything with respect. But please be mindful, everything can be said kindly and can be worked out.
Sometimes, we bring well over fifty potential clients into a house and the listing does not work out. Hashem may be saying that we are not the right shaliach. However, we gave amazing service and we hustled and worked hard, and at the end of the day, Hashem decides when and to whom the house gets sold. Remember, as disappointed the seller is, the agent is also disappointed and feels letdown that the seller trusted them, and it did not work out.
There are many other aspects that fall under the "human" side of real estate that we may visit at a different time. However, at this time, we hope to have shed a bit of light on the personal side of real estate.