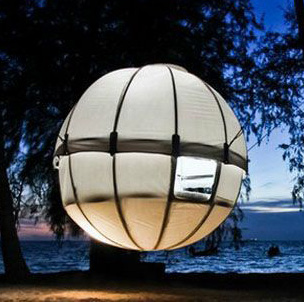 Summertime is not just about sunshine and barbecues – it also inspires hi-tech gadgets that make our lives simpler and more enjoyable. Check out some of this year's hottest new gizmos!
Monos CleanPod

This handheld UVC sterilizer is one of the best new gadgets around. Just charge it up, stash it in a backpack, and you are good to go! To sterilize something, just press a button, wave the Monos CleanPod over any surface for half a minute and it will immediately get rid of viruses, bacteria, and all other types of germs.
MyZone MZ-Switch Heart Rate Monitor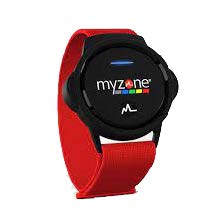 This fitness tracker is ready for anything, even if you're not. The MZ-Switch measures your heart rate to understand how much effort you're putting into your exercise.
What makes it unique is that this tracker can slot into different straps to read your heart rate from your wrist, arm, or chest. And it's waterproof, too!
Superstrata Bike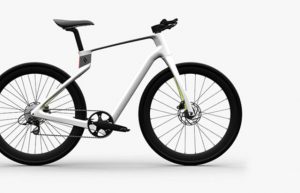 Send Superstrata your dimensions, riding style, and preferences and they'll 3D print you a carbon fiber bike frame made to fit. Prefer a stiffer ride? A bike for commuting or for touring? Superstrata has over 500,000 possible combinations!
Rise Personal Garden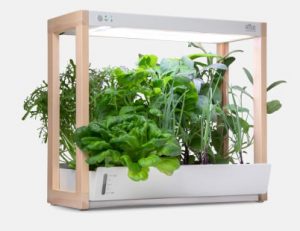 The Rise Personal Garden is a small, smart hydroponic garden that fits on your countertop so you can grow fresh food right in your home. This smaller version of the Rise gardens can grow four large plants, eight medium-sized plants, or a dozen small plants. You can grow a wide range of vegetables and even microgreens.
ButterOnce Corn Butter Knife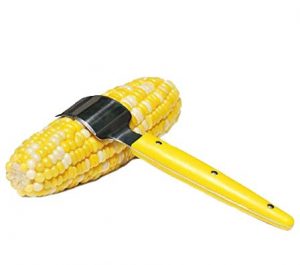 Corn on the cob is a summer staple, but can also be messy. These uniquely-designed butter knives keep butter on the corn and off of your fingers, so you can enjoy every kernel without worrying about the mess.
Sobro Cooler Coffee Table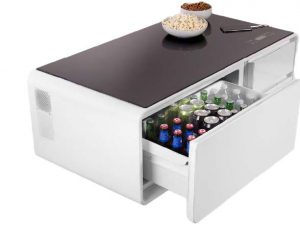 This coffee table brings you right into the future! The multifunctional coffee table includes a refrigerator drawer to keep cold drinks on hand. If that was not enough, add on Bluetooth speakers, LED lights, and USB charging ports for tablets, laptops, or a cell phone. Add guests and you are ready for the party!
Cold Snap Frozen Treat Machine
Delicious homemade ice cream can be yours in minutes. The Cold Snap Frozen Treat Machine uses pods with pre-mixed ingredients, allowing your frozen treats to be dispensed directly from the pod to your bowl. Besides producing delicious frozen treats, including ice cream, frozen yogurt, smoothies, and frozen coffees, this machine requires no clean up! Sweet deal.
Geneinno S1 Integrated Underwater Scooter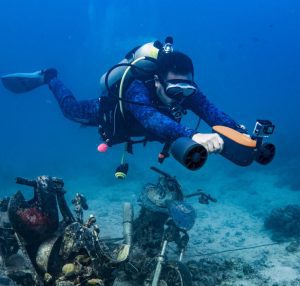 Explore coral reefs and other underwater treasures with this beautiful scooter. This amazing underwater scooter reduces the energy and time it takes to reach your maximum depths. Great for use in the deep sea, pools, and water parks.
Cocoon Spherical Tree Bed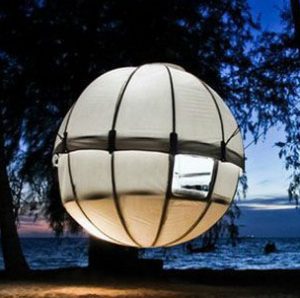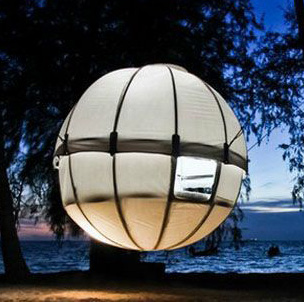 Sleep under the stars or relax in the daytime with the Cocoon Spherical Tree Bed. This luxury tent getaway fits a double bed inside. Plus, you'll have room for accessories, unlike an average-sized tent. Thanks to the lightweight aluminum structure, it can be hung from two trees, and the six anchor points of suspension improve stability when you sleep.
Milo Action Voice Communicator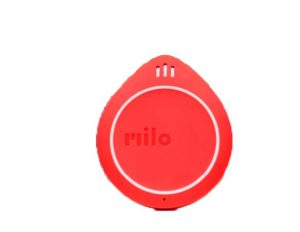 Use the Milo Action Voice Communicator to connect with your friends while enjoying outdoor activities this summer. This gadget lets you share your adventures when you can't use your phone. With no buttons to push, this hands-free device doesn't require a cell signal or Wi-Fi. And it features six low-distortion microphones that suppress wind and background noise to provide clear calls.