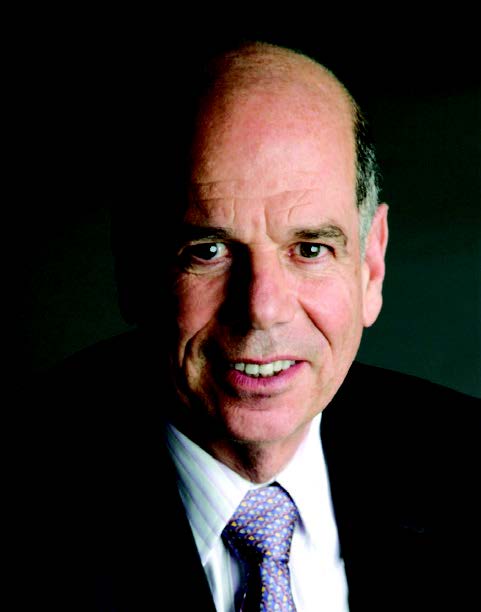 Dear Friends,
As we finally emerge from COVID-19, I am excited to welcome our residents and community members back to Deal for another exciting summer.
COVID-19 restrictions have eased dramatically and yet our highest concern at the Borough of Deal remains your health and safety. As we return to a true sense of normalcy, I want to remind residents to continue to exercise safety and caution during the busy summer months. We kindly remind cyclists to always wear a helmet and ride on the right side of the road, and please ensure that all bicycles are equipped with proper reflectors. Furthermore, we urge everyone to exercise extra vigilance with their vehicles and homes. When parking vehicles, please remove valuables and lock your car doors. As usual, should you have any concerns whatsoever, please visit us at: http://www.dealborough.com/ and fill out a "Report a Concern" form. If you require any immediate assistance, police, fire or first aid for an emergency, please dial 911.
While we remain focused on health and safety, we also continue with our pledge to maintaining the incomparable beauty and extraordinary services of the Borough of Deal as well. During the past year, we completed road resurfacing at Roosevelt Avenue, Monmouth Drive, Roseld Avenue, Woodford Road, Beringer Road, Whitehall Road, and Wallace Road. You will also notice upgraded Ocean Avenue street signs throughout the town with Norwood Avenue to follow. Furthermore, we continue to plant new trees, as well as replace struggling young trees.
On our beaches, it is critical that Deal both services beachgoers as well as manage its safety. Therefore, we have added lifeguards and will require a beach pass at all accessible points of entry. Please note Season passes can be purchased at Borough Hall and Individual weekday or weekend day passes can be purchased on the website: https://parksrec.egov.basgov.com/deal/.
I would like to thank the Borough of Deal team for their tireless efforts this past year. And on behalf of our team at the Borough of Deal, let me be the first to share warm wishes for a wonderful summer together.
Sincerely,

Samuel Cohen
Mayor of Deal