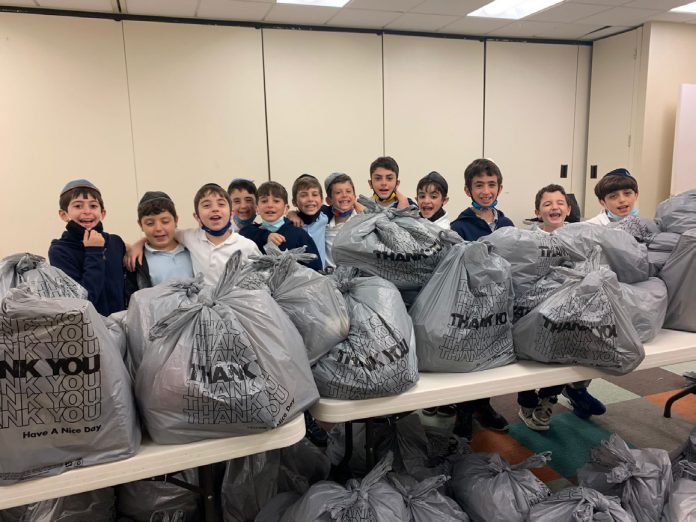 Last month, the third graders from Magen David Yeshivah took a class trip to SBH. They visited the food pantry and helped pack meals and organized many, many, many, boxes! Great job, kids!
Blink Is Back!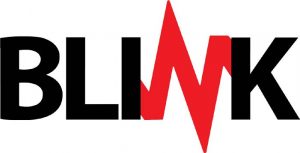 Blink is back with free CPR classes for summer 2021! Classes are just 90 minutes, and although you only have to attend one session, you will walk out of the class with the skills and confidence needed to truly save lives.
Deal classes will take place in Congregation Magen David of West Deal on July 13th and 14th. Brooklyn classes will take place every Monday in July in the new Joe & Celia Esses Hatzalah building on Ave. S and Lake Street.
Space will be very limited so be sure to sign up in advance. Classes are completely free and are open to all ages.
Blink has trained over 11,000 community members to date. B"H, 57 lives have been saved to date by "graduates" of Blink CPR classes.
Whether or not you've taken a class with Blink in the past, we URGE you to sign up. You never know whose life you might save one day. Whether it's for a friend, a parent, or your very own child, you'd rather be prepared with the skills needed in case of an emergency, because when it's a matter of life or death every second counts.
And if an emergency arises, what are you going to do if you don't know what to do?
For more info., the full schedule of classes, and to sign up, visit blinkcpr.org.
Bet Yaakov High School Flying High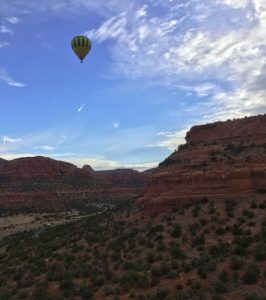 This year, Bet Yaakov of the Jersey Shore High School was determined to have the best graduation trip ever. Under normal circumstances, the graduating class goes to Eres Yisrael for the culmination of their four years of learning and working hard in high school. However, this year unfortunately that was not possible. But Bet Yaakov did not give up on providing the students with something amazingly special that they will remember for the rest of their lives.
With professional tour guides, Devoiry and Yael, the girls were treated to a most incredible trip to Arizona, Nevada, and Utah. Every detail was carefully planned out in advance.
The girls embarked on a road trip where they visited every major tourist attraction, including the Grand Canyon, Bryce Canyon, and Zion National Park. And, of course, the girls got to see and experience these spots taking in their most spectacular views.
Jeeping through Sedona, ATVing on sand dunes, tubing down Lake Powell, boating through Antelope Canyon, Segway rides through Arizona, hiking in Bryce Canyon, hot air balloons over the Grand Canyon, and of course a breathtaking Shabbat in Nevada with stars and the mountains as company. What can be compared to a Shaharit overlooking Horseshoe Bend or a Minha over a canyon with just Hashem as your company? This trip was not only fun and exciting, but it was pure spiritual bliss – connecting with Hashem in the marvelous world that He created!