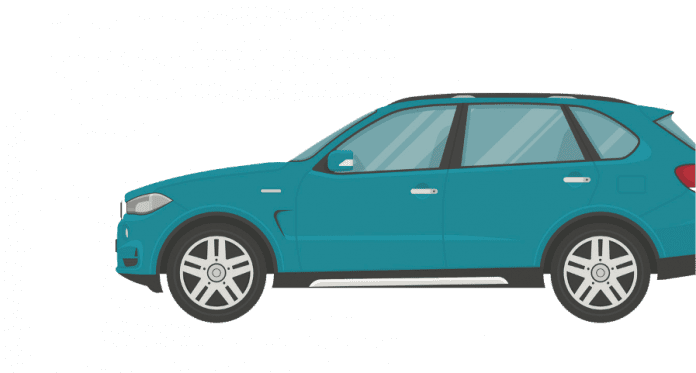 "I THOUGHT THAT I WAS GOING TO BE HOMELESS TONIGHT!"
Pnina Souid
It was getting late. Where is that Access-A-Ride? Jamie thought to herself. Jamie, a legally blind woman in her late seventies, had waited patiently for the car. It was daytime still when her doctor's appointment in Manhattan was over.
Now she anxiously dialed the number of the Access-A-Ride dispatcher.
"Sorry to keep bothering you, but where is my car? I have been waiting for hours. It is raining and it is turning dark outside," Jamie asked with a sense of urgency in her voice.
"Lady, don't worry, we are sending someone to you. Be patient," the dispatcher answered.
Jamie waited a little bit longer and realized finally that the pre-arranged ride was not going to show. She began to fear that she would be homeless that night. Who could she turn to? She asked Hashem to please help her.
Help with the Press of a Button
Then she remembered that at the Senior Citizen Center Residence on Kings Highway one of the staff members programed the phone number of the Mitzvah Man hotline into her telephone. If Jamie ever had an emergency (like the one she was having now), help might be just one pressed button away.
Quickly, Jamie pressed that button. A friendly voice responded. Jamie explained her predicament. "I am legally blind and have been waiting the better part of the day for my Access-A-Ride car. It is now dark and raining. I am afraid that I will be alone and homeless tonight. I am scared."
The volunteer answered in a reassuring voice, "Don't worry. We are here for you and are used to getting calls around the clock. We have a special hesed car service that will be able to come to you as quickly as possible. Just please give me your location."
Unending Thanks for Hashem's Compassionate Angels
In Jamie's thank-you note to the Mitzvah Man organization she wrote that within 20 minutes a car pulled up and asked if she was Jamie. He told her that he is the Mitzvah Man driver and he helped her into the car, using utmost caution. Jamie was so grateful that he was able to find her in the dark, on that rainy night. The driver did not just drive her home. He spoke to her, calming her down as her fear of a night of homelessness had caused her entire body to shake.
Jamie ended her letter of gratitude with the following words:
I blessed the driver and the organization. What a relief to have such an organization staffed by such amazing volunteers. They are certainly messengers of Hashem.
I will never forget how I thought for hours that I was going to be homeless that night and how Hashem sent an angel to rescue me.