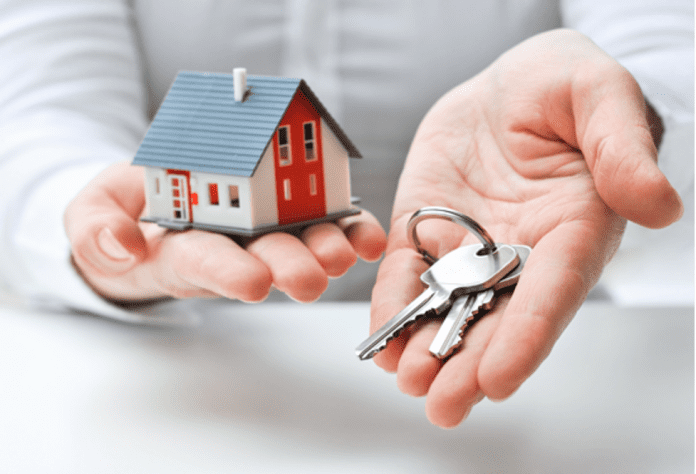 Last month we discussed Sellers Tips. While Sellers Tips are very important, I wanted to share with you a Buyers Tip that is equally as important. It is the concept of loyalty.
What do I mean by loyalty?
If you're in the market to buy a home and you have contacted an agent that you have developed a rapport with and you liked, and you are confident that you can trust them, you're getting good service, and you value their opinion, then stick with that agent. For example, you see a house for sale that is listed with a different agent, call your agent and ask them what they know about the home. More than likely, they will be able to give you information on the home and/or try to arrange a showing for you. They will work directly with the other agent to make that happen. Because of the relationship you formed with your agent, your agent will likely know exactly what you are looking for and is therefore able to eliminate certain homes to find the perfect home for you.
It is to the benefit of the other agent to allow other agents to come and show their home. This is known as co-broke, as it opens possibilities that weren't presented before. When you are loyal to an agent, they want to help you, they want to show you the off-market homes and give you the best possible service, which in turn will help the you to secure your dream home.
Do You Need a Broker?
Although some sellers want to sell on their own, it's not easy. Can people sell on their own? 100 percent. Do I think sellers make more money at the end of the day if they sell with a broker? Yes! It's actually a fact. Can I say that is true for every house? No. Many times Hashem just sends the exact buyer for a specific house, they overpay, and it's a done deal.
For example – There's a seller that I know who didn't want to use a broker to sell their home. They kept saying, "Why should I use a broker?" "Why should I pay a commission?" I helped them a bit through the process of selling their home. Normally a closing should take place within 60 days in NYC, and this was already six weeks after the 60 days. The seller was frustrated. It cost them money in taxes. They wanted to close before the new year. If they would have used a broker, the broker could have pushed the mortgage broker, sent comps to the appraisers, and done things to speed up the process, and be really on top of it. So, they lost four percent of the sale price. The sellers wanted to save money. Here you have a perfect example of "penny-wise and dollar-foolish."
Brokers can guide sellers on home inspections, buyer financials, time frame, and the overall Market. I feel that hiring a broker is an essential part of selling a home.