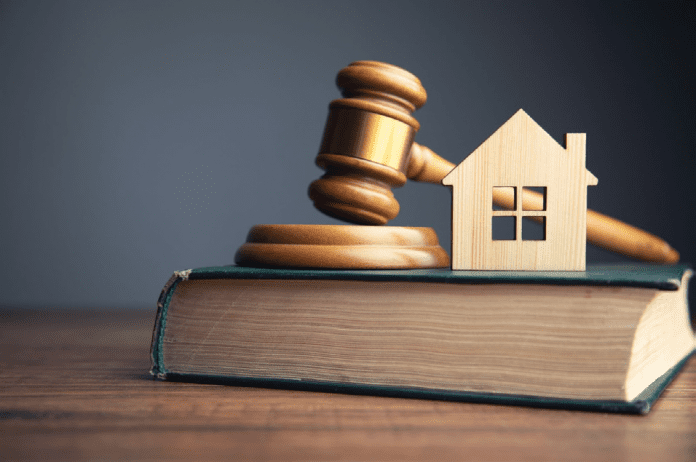 Who to choose as a real estate attorney is not a decision to be taken lightly. Real estate is a  huge investment and a great deal of money is involved. A real estate attorney can ensure that the entire transaction is fair, legal, and goes smoothly. By hiring the right lawyer, you can know that no unwanted fine print has slipped into the deal and all provisions are in your best interest.
As you choose a real estate attorney, do ample research. Not all attorneys are right for your case. Many attorneys have experience in other areas of the law, but you want to  work with one who understands real estate well. Additionally, do not wait until the last minute to look for an attorney. These legal experts may be working with dozens of other clients and do not have the time or the capabilities to take on more cases.  
Many times, clients spend months looking for a home then finally get an accepted offer but then have less than a day to choose an attorney. Do your research before you are ready to hire the attorney. Also, take the time to gather references and referrals on lawyers from others. Ask family and friends and look for online reviews. Your real estate agent is another valuable source who can help you to find someone who is honest, knowledgeable, and communicates well. 
Once you have narrowed down your options, schedule a quick phone consultation with each potential attorney. At these meetings, discuss your case, learn about their experience, and carefully go over their payment schedule. Then, you can make the best decision for your needs.  
Some attorneys are known to "kill the deal" as they try to seem like they are" protecting" their  
client, but in fact are not flexible or reasonable. A case we recently had – an attorney insisted in  
the entire 20 percent upfront by contract. Usually, down payment by contract is five to ten percent. 
Interest Rates 
It is no secret that interest rates are going up. Inflation has been steadily rising to dangerous levels not seen in over 30 years. In order to combat and reverse this trend the Federal Reserve will increase interest rates quite quickly over the next few months. Although residential mortgage rates are not directly tied to the Federal Reserve's Prime Rate, they do greatly impact our daily mortgage rates. There seems to be no question that they are going to continue to go up for the foreseeable future. Aryeh Brecher of FM Home Loans recommends that when you are within striking distance – 60 days from closing – you should lock in your rate. We do not know what the rates will be tomorrow. They can be better but at the same time they can be worse. Instead of trying to predict where they are, stay safe and lock in a rate. Hopefully, rates will stabilize and will stay stable for the near future, but until then, rates seem to be on the rise upwards.
Place in Sidebar – What Is Renters Insurance? 
Renters insurance protects your belongings from loss, damage, or destruction as a result of burglaries, fires, tornadoes, and other covered events. Plus, renters insurance also protects your liability if someone is injured at your rental home or apartment.
How much does it cost?
Annual premiums start as low as $10 a month and go up from there, depending on your coverage needs.
I had a client who was renting an apartment in a two-family home. A devastating fire damaged the entire structure including all of the items inside the home. Fortunately for the tenant, they carried renter's insurance and were able to get coverage for their lost belongings as well as being covered for relocation to a new apartment.