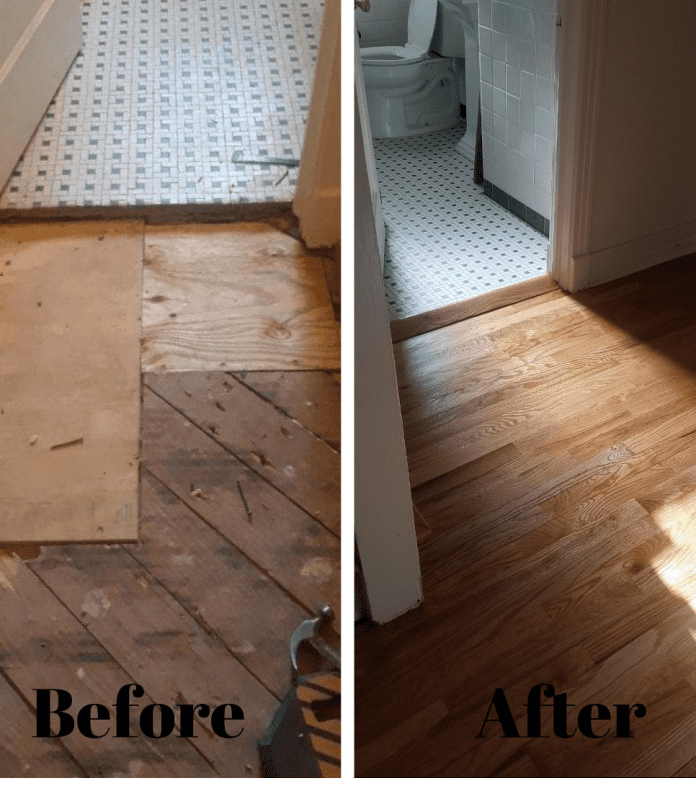 Tallying all the costs involved in home ownership can give you a true picture of affordability. The best time to get a sense of the costs involved in home ownership is before you begin to look for one. 
While most prospective buyers are familiar with big ticket items such as mortgage payments and prosperity taxes, smaller costs, such as homeowners insurance, utility bills, and repairs also add to the cost of owning a home. Taking potential expenses into account before you begin shopping can help prevent unpleasant surprises that drain your finances. 
Here are some common "hidden costs" you might run into, and the tips you need to help you be prepared. 
Home Repairs and Cosmetic Updates 
Depending on the age and condition of the home, you're likely to run into things you want to update or have to fix. 
Research and survey data from real estate website Zillow and home services website Thumbtack published last year show that 65 percent of active shoppers are not looking for a fixer-upper. Yet, the research found that the typical for-sale home could need nearly $30,000 worth of work, and that new homeowners should expect to spend $26,900 to make their new home move-in ready.  
New Appliances 
Everything in a home has a lifespan and appliances are no exception. 
If you're buying a newly-built home, the appliances should be new and under warranty. If you're buying a resale home, the need to replace or repair an appliance can vary widely, depending on the age and the condition of the appliances. 
Minimally, most appliances will run you several hundreds of dollars for the most basic models. Add bells and whistles and you could be looking at thousands of dollars to replace a refrigerator. You also could have to pay for installation, a pricey proposition if it involves changes to electrical wiring or plumbing. 
Utility Bills 
If you're a first-time buyer, the cost of utilities could surprise you, especially if your previous rental home had utilities included. 
For people in urban areas, utilities could include: 
Water and sewer

 

Garbage pick-up

 

Electricity

 

Natural gas

 
Larger homes are likely to cost more to heat and cool and older homes may be less energy-efficient unless they've had new windows installed and/or the insulation upgraded. 
Homeowners' Insurance 
The cost of homeowners insurance will vary depending on your location, the type of coverage you're buying, any discounts you might qualify for, and your insurer. 
Broadly speaking, you can expect to pay about $35 a month for every $100,000 in home value. For instance, if your home is valued at $300,000, you'll be paying about $105 a month for basic coverage.  The cost is likely to be higher in areas prone to hazards. 
Coverage for rebuilding or repairs after an earthquake or flood is usually not included in standard homeowners policies, so you may want to – or in the case of flood insurance, have to – buy a separate policy. 
If you're buying with a mortgage, the lender will typically roll the cost of insurance into the monthly mortgage and will pay the premium on your behalf. 
Once you have a handle on what repairs are needed you can factor these into the cost of the house to determine the true cost of owning it, and compare the price to other homes that might not need so much work.