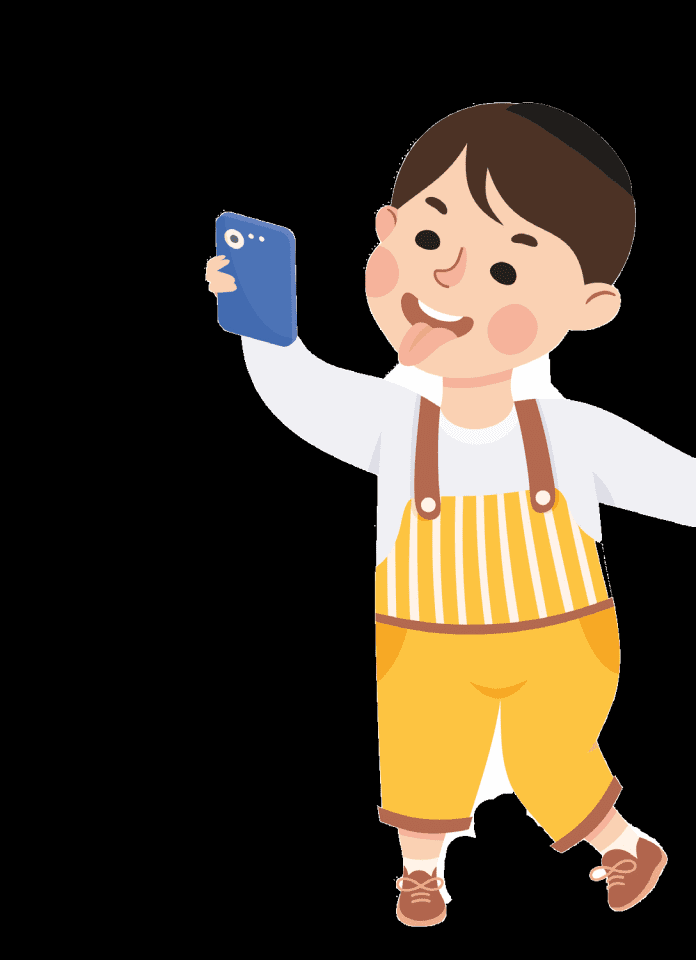 Several years ago, I received a call from a principal, who we will call "Mrs. S.," to work with a boy named David whom every teacher and therapist had given up on.
The Challenge – A Student Considered Beyond Hope
Mrs. S. asked me a question I had never encountered before. She said, "Tammy, we have tried every method imaginable with this child, and nothing works. He continues to scream and hurt people whenever something doesn't go his way. Is there such a thing as a child who is just incapable of behaving?" She continued to describe this child as extremely intelligent and socially capable, which led me to believe there was probably nothing developmental going on.
I did not have an immediate answer. I said, "I'm not sure. Give me a day or two to think about that and get back to you."
After I hung up, I realized that I did not need a day or two, or even a minute or two, to know that this misbehaving child is a beautiful soul who wants nothing more than to bring goodness into the world, like every other human being. Since he has not done so yet, there were only two causes. Either he did not have the skills, or he did, but was not performing. If he did not have the skills, we would have to teach him skills. If he did have skills, but just was not using them, we would have to set up his relationships and environment in a way where he would.
About an hour later, I called the principal back and told her I was confident that her student can indeed be helped. She asked me if I was willing to set up a behavior plan for him. Excited to embrace the challenge, I said yes.
Within a few days, I observed him in class and at recess and saw exactly what the principal had described to me over the phone. It was his way or the highway. Poor child, I thought. He looks like he thinks he is bad, and he is stuck in that terrible role.
The Game Plan
I sat with Mrs. S. and David's teacher, and together we devised a behavior plan. It consisted of the following:
Place the Numbers 1 and 2 inside a colorful icon or shape.
Employ specific subtle strategies that would prove to David that we do not believe that these behaviors are a part of him in any way. The behaviors were nothing more than poor choices at worst, and that does not cause us to think any less of him. The strategies would make David see that we believe that, like every human being, he has tremendous value and special things to accomplish.

Create a plan for holding David accountable. We told him that we care about him so much that we wanted him to grow up knowing that we fully believe in his ability to be kind and cooperative. The rules and methods of holding David accountable for his behavior were very specific and were discussed with him. We told him that it would likely feel awkward at first, as change always does, but that within a few days, he would actually appreciate it, since we all feel better about ourselves when we are doing the right thing.
As you can guess, within a week or so, thanks to the teacher's and the principal's strong commitment to implement the plan, and many heartfelt prayers from Mom, David started to show up to life as his true self, following class rules and routines without disturbing anyone around him. It is not magic. It is just the way children (and all people) are wired. They perform optimally when they believe that they are good (despite their history), and are taken seriously and held accountable for their behaviors.