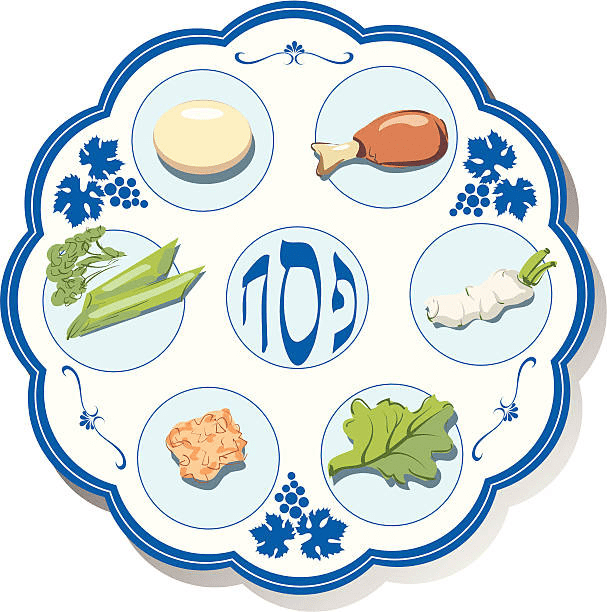 Pnina Souid
Feivel was becoming frantic. He was handicapped, lived all alone, and was anxiously waiting for his package of provisions to arrive from a hesed organization on erev Pesach. The hour was getting late.
That afternoon, the Mitzvah Man was focused on the upcoming holiday when at 4pm his hotline rang. Despite the late hour, on the busiest day of the year, the Mitzvah Man answered the call.
On the other end of the line was a rabbi who runs a hesed organization. He was distraught.
"There seems to have been a glitch in the delivery system of the organization that provides the Passover packages for the needy," the rabbi started. "Their client, Feivel, did not receive the order made for him. He lives in the Mill Basin area, which I know is not around the corner from you, but you are my last resort.
"He has absolutely no food, no seder meals, no meals at all! All Feivel has is matzah. I tried ten different organizations with no success and now it is only two hours before the holiday. I tried a hesed chat, and several people on the chat suggested that I call the Mitzvah Man hotline."
The Mitzvah Man took a breath and asked just what Feivel needed for the holiday.
The Rabbi replied, "Feivel needs all the items of the seder plate, grape juice, chicken, and gefilte fish. He really is not picky, but he has nothing. And I must tell you something else. Feivel is a religious man, but he is beginning to lose his faith. Especially, after this incident, Feivel is questioning how this could happen. How could Hashem let him down?"
The Mitzvah Man promised to get back to the rabbi. After hanging up, before putting out the word to his volunteers, he put in a prayer. He asked Hashem to please send help for Feivel. He pleaded Feivel's case, citing how worried and horrible Feivel felt. The Mitzvah Man beseeched Hashem to act with His eternal kindness, to remember one of His most vulnerable children, and provide a shaliach to bring his Pesach provisions.
The Mitzvah Man put out a call to his team of volunteers. He knew that they had their own families to care for and their own last-minute errands to run. Even so, he asked them to find a way to also fit into the waning hours before hag this special errand for Feivel, citing that Feivel was unable to get the food package himself, and on top of that he was in a real state of distress and was feeling quite alone.
By 6pm, Feivel had everything he needed to celebrate this holiday of redemption. In addition, his faith was revived. He was amazed, and so very thankful. He felt that Hashem cared for him after all. And what a kiddush Hashem these selfless volunteers performed!
PASSOVER WAS SAVED!