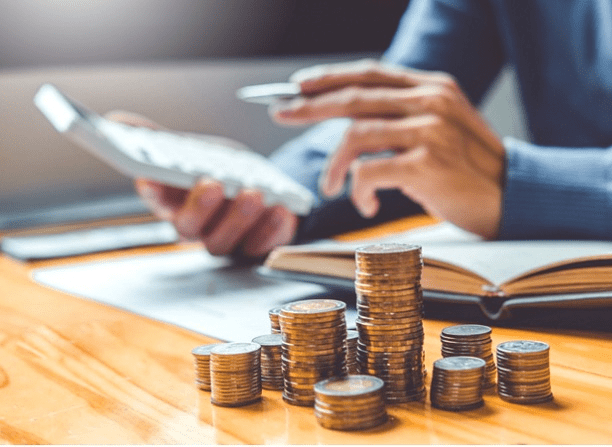 Managing Partner David Hoory shares how he turned his entrepreneurial dreams into a career helping others achieve financial security 
At 12, igniting my entrepreneurial spark with a small trading card booth unknowingly shaped my future, fueled my passion for business, and led me to become a life insurance agent. It's been 19 years since I made that decision to pursue a career in financial services, and it's led to a whirlwind journey of growth, challenges, and triumphs. Today, as Managing Partner of the New York Life Brooklyn General Office, I stand as a testament to the power of daring to bet on myself and New York Life. The Brooklyn General Office is made up of an award-winning team and proud to have some of the highest producing agents per capita across the company.  
But success isn't just measured by these achievements—it's about the impact we make on the lives of others. One of the most rewarding aspects of my position is seeing the impact a New York Life career can have on someone and their family. The career offers opportunities for both professional and personal growth. I get a great sense of fulfillment from my involvement with Sephardic Bikur Holim (SBH), assisting with the food pantry and offering career coaching.   
Working at the Brooklyn General Office gives you the opportunity to serve our local Jewish communities in Monsey, Williamsburg, and Flatbush. This spirit of unity and community extends beyond the work we do. In our office, we have a lot of mentor and mentee relationships, which helps us build unwavering support, collaboration, and shared motivation among the team.   
I also take pride in the inclusive and accommodating nature of this vibrant workplace. We provide kosher meals at meetings, and there are nearby prayer services for our Jewish agents. Here, you don't have to compromise your values or sacrifice what's dear to you. While we proudly boast a large Jewish population in our office, it's a melting pot of individuals from all walks of life. The rich diversity of backgrounds, experiences, and perspectives is what strengthens our team.  
What's most important to us is that we give you the opportunity to pursue your passions and chart your own path to success. You can choose to be an agent, reveling in the autonomy to create your own schedule after completing all required trainings, while unlocking a world of significant income potential. Or you can progress into a managerial position, recruit and develop your own team of agents after you have met specified sales production, licensing and other internal requirements. The choice is yours, and the possibilities are endless.  
If you're an aspiring entrepreneur or interested in making a positive impact in your community, I'm here to tell you that you can build your own practice, make a difference, and achieve personal and professional success.  
Through the comprehensive training and development programs, ongoing support from the company, and your unwavering commitment, you can cultivate a rewarding career centered around protecting what matters most to individuals and families in our community. If you would like to learn more about what a career as a financial professional (agent) can offer you, then let's talk. 
David Hoory, CLF®, LUTCF® 
Managing Partner, New York Life Insurance Company 
718-307-3400 
New York Life is an Equal Opportunity Employer
SMRU 5816907 Exp. 07.31.2025