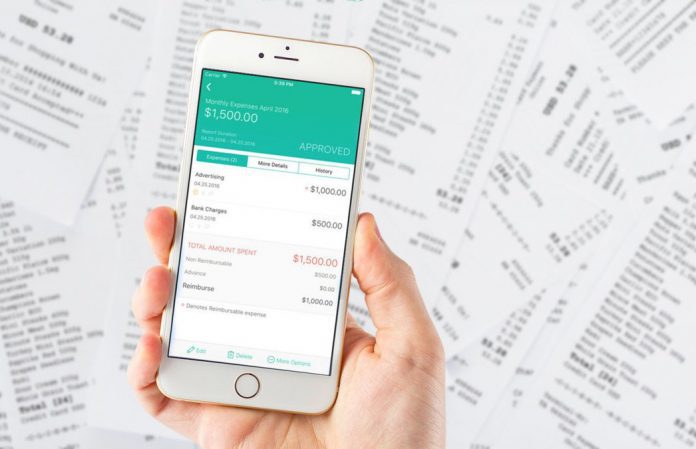 How many of you have been dreaming of buying a home but it just never seems to happen? Finances, life, everything just gets in the way. I've listed some steps that will help you reach your goal – THIS YEAR!
Step 1: Track Your Spending
If you are not sure how much money you earn and save every month, then how do you know how much you can afford?
Track your income and expenses for a month or two. Lay it out in a spreadsheet (Excel, Google Docs, YNAB, or any app you like).
Do not forget to factor in yearly expenses as well, like hagim, camp, clothing, etc.
Step 2: Save for a Down Payment
Now you have a better handle on your finances and know how much you can afford.
Create a realistic budget plan and start saving for your down payment. Cut down on unnecessary expenses. Put your down payment fund into a separate savings account, do not let it get mixed up. If you stick to the plan and all goes well, with Hashem's help, you should see a significant increase in your savings and you will soon have enough for a down payment.
Step 3: Improve/Maintain Your Credit Score
Your credit score is a significant factor that lenders use to determine your eligibility to buy a home. The better your credit score, the better your chances will be to secure a home loan. Be careful not to damage your score now and try to build it up by paying your bills on time and not spending more than 30 percent of your credit limit.
Step 4: Get Pre-approved
This should always happen BEFORE you start looking for a home. Pre-approval is an official method of determining if you qualify for a mortgage. You will now know your price range for a home and it will save a lot of time and annoyance once you find the perfect one.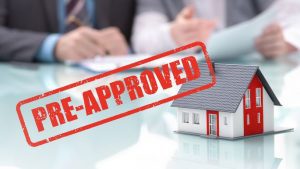 Step 5: Hire a Real Estate Agent
We suggest that you find a real estate agent to guide you through the homebuying process. An agent can make this process easier because they will work for you and provide the exact information that you need. They will also ensure that all the small details like a walk-through happen.
Step 6: Begin House Hunting
Woohoo! You've reached this point. Keep your eyes and ears open. Take advantage of open houses and visit properties in person. While you are in each home, take photos and notes to compare and contrast all the homes you visit. Good Luck!
Decorating Your House on a Budget
You're spending a lot of time indoors and think your home needs some sprucing up, but you are on a budget. No need to worry, we have some cool ideas coming your way.
Paint an Accent Wall – Painting is always a great idea, but the costs can add up quickly and painting can get messy and annoying. Paint just one wall, and make it unique. It will change the entire room and breathe new life into it.
Cool Wall Art – Have china from your wedding you never used? Found a cheap set online? Hang china pieces on to wall for a unique upgrade.
Add a Rug – A rug can really pull a room together. Search through Walmart, Target, etc. for some cheap options.
Fairy Lights – If you're going for a more whimsical look or want to add some coziness, hang up cheap fairy lights. They are cute, cheap, and easy to put up.
Make a Gallery – Have pictures you never printed yet? Print them and see if you can score cheap frames from eBay. Mix and match your frames, spray paint them, accessorize them, get creative. Then cluster them together on a wall and see how all the uniqueness melds into a beautiful display.
Have any other great ideas? Reach out to me and let me know, I would love to share them.