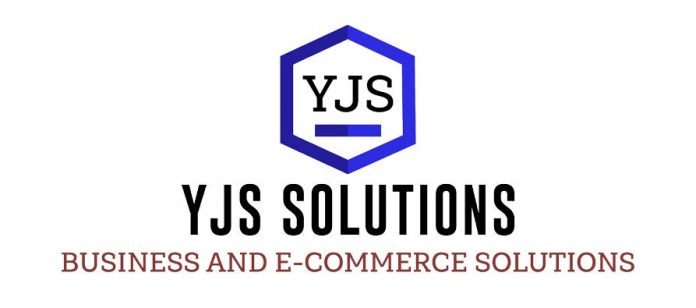 Samuel Hadriye
Here is the best way to think of your website – it is the same as retail packaging for your product or service. How you design it, how you box it, and how you present it, all matter. Whether your website is chic, modern, or classic, it is one of the best and fastest ways to represent your brand culture to potential customers. It tells them who you are, what you are all about, and why they should choose you over the competition.
Key In to Your Target Customers
There are obvious reasons for setting up a website, such as the benefits derived from selling directly to your end consumer. There is an additional benefit to having your own website. It helps you to better understand your target customer.
Your target customer is the person that you need to learn about. They are purchasing your product or service and you need to learn as much about them as you can. You can monitor their buying habits such as – when they buy, what they buy, and what they keep coming back for. You can study their demographics and see where they click on your website and even how long they spend on each page. This will help you understand what they like and what they don't.
Unfortunately, this information is something that most businesses ignore, don't know enough about, or even make use of. That is where offering customer support provides a great benefit for your customers, and for you.
Customer Support Can Lead to Broader Sales
Customer support interactions give you the ability to connect with your customers and understand what they are thinking, wanting, and needing. Knowing these things can even help you formulate ideas for your next product(s).
This leads to another great selling benefit – the Upsell. Selling items from different categories, that a customer might not initially be looking for, but decides that they need. For example, if your website sells shoes, you may want to offer them socks, or a shoe cleaner.
Website Building Options
There are many website-building options available, depending on what your goal is. If you only want a website to showcase your brand, some of the cheapest and quickest platforms out there are, Wix, SquareSpace, or Weebly. They come with cookie-cutter pre-built designs and make it very simple to get set up with no coding required. They have starting plans that are free but can go all the way up to $500/month, depending on what you need. They do offer E-commerce add-ons to allow you to sell on their platforms, but they are not the most effective in the E-commerce space.
Currently, the most popular website platform for E-commerce is Shopify. They have pre-made templates to get you started, but they lack luster and usually need some development work. Shopify built out a platform to help with this called experts.shopify.com that connects you to Shopify developers. These developers are adept at Shopify's programming language "Liquid" and can help you with the changes you seek. Just be aware, that a Shopify platform can start out cheap and can quickly get very expensive.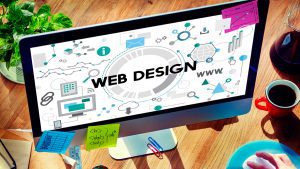 The Right Graphic Designer
However, many people assume that developers know how to design. Website design is completely different than what a developer does. Developers are trained in coding and know how to execute commands. Whereas website design requires eye-catching images, colors, and fonts to give you the flow and the aesthetics that you are looking for. Think about this – if you were building a new home from the ground up, you would first discuss with an architect and an interior designer what your needs are for functionality and how you want your house to look. You would not leave that up to your contractor to decide.
So, for a successful website it is important to choose the right graphic designer. Their artistic tastes and ideas should be in line with your business goals. On top of that bringing in a marketing professional to work with your graphic designer will give you a beautiful-looking website, and make sure the site is clear and cohesive, so the customer is able to easily navigate your site and make their purchase.
Set Goals and Timelines
Most website development companies might not have all these professionals on staff, so make sure to ask the right questions upfront before signing a contract with them. Set goals and timelines for them to stick to, or else you can find yourself stuck and will have to accept what they offer in the end. Setting timelines will allow you to catch these issues early in the process.